THE TEFL INSTITUTE OF IRELAND
Trusted and Respected Worldwide
The TEFL Institute of Ireland is an Irish based course provider with a global reputation that offers Independently Accredited & Level 5 Ofqual UK Government Regulated courses through our online training platform. Together our team has over 20 years of EFL training and teaching experience, which shows through our committed job assistance and continued lifetime support to our customers.
We're here to help you connect with the best employers, learn about captivating cultures and have memorable experiences. The TEFL Institute is a trusted and globally recognised TEFL trainer. The academic team is responsible for developing course materials and delivering our distance learning to the highest standard. Employers around the globe can verify the qualifications of any student online via employers verification page giving them the confidence and knowledge that your TEFL training is of the highest calibre.
The academic team are confident about the TEFL training that is delivered and take your needs seriously. So if you decide to go another direction within 14 days of purchase, we offer a money back guarantee.
Verified Student Reviews
I just completed my 30-hour Teaching English Online course and I found it very interesting and very helpful! The course was easy to follow - includes youtube clips, short audio clips and visuals. The staff were very friendly and helpful! I would recommend to complete a 120-hour course before doing this course.

I have just completed the 120 Hour TEFL course. I would highly recommend the course to someone who would like to retrain or up skill. The detail in the course and the support from the TEFL Institute is fantastic. I completed the course on a laptop and found it very easy to follow. It has always been a course I wanted to complete and The TEFL Institute have made it very affordable.

I have just completed the 120 hour premier TEFL course and I am delighted to have chosen it. I loved it and could not recommend it enough. It was so accessible and user friendly. It comprised of 10 modules which provided videos, references and examples throughout which were very insightful, and had a quiz at the end of each module which could be re-attempted if needed. The staff are so friendly also and I gained a lot of knowledge in a short amount of time!

After completing my 120 hr TEFL course with TEFL.ie I won the Teaching English Online course in a competition on their instagram page. This course was so user friendly and easy to navigate. I completed it in a few days and learned so much. It is full of useful information regarding teaching online including what you need to get started, how to plan engaging lessons, the pros and cons of freelancing vs working for a company as well as some major companies that recruit online TEFL teachers. I would definitely recommend this course if you are considering teaching online!

I have just finished my 30 hour Teaching English Online TEFL course and I loved it. The course work is engaging, and the material is interesting. The TEFL.ie staff were so helpful the whole time and now I feel ready to teach online and gain some extra funds for my Thailand placement in the upcoming months.

The courses offered are affordable and filled with content. They provide videos, podcasts and examples throughout and are very insightful. The quizzes at the end of each module are extremely beneficial.

I'm almost finished my 240 Hour Professional TEFL course, and I couldn't be happier! The modules are very detailed and easy to follow, so I would highly recommend them if you're thinking of starting your TEFL journey. The team are so helpful and are always on hand to help with any queries or questions, whether it be about the courses, job opportunities or TEFL internships. I'm extremely happy that I purchased this course, as it has broadened my horizons a lot and given me the motivation to continue and develop my TEFL career!

Saoirse C.
20:36 11 Jan 21
The 30 Hour IELTS Preparation course was really helpful. I will be starting my new role as an ESL teacher helping students prepare for the IELTS and Cambridge English exams. I feel a lot more prepared for this new role.

Why Choose Us: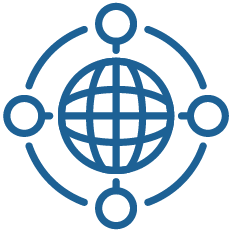 Leading TEFL Provider in Ireland with Global Reputation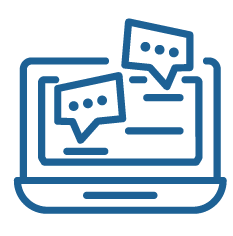 Pioneered online TEFL Courses and Hybrid Courses offering teaching practicum,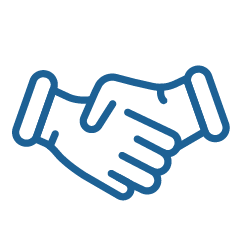 A strong global reputation built on a trust.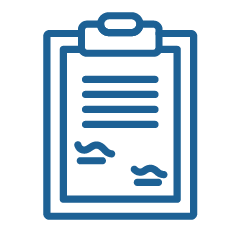 CELTA Equivalent Level 5 TEFL Course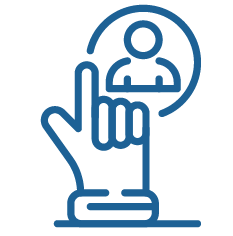 Outstanding Reviews on Google and Facebook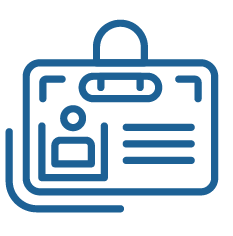 Over 11,000 Students: Certified from 33 Countries
Join Our Complimentary Webinar
Upcoming Events:
Teaching English Online: The Basics
Location
Zoom Virtual (GMT)
Date
Wednesday, 20th January 2021
Teaching in Asia: What countries are recruiting?
Location
Zoom Virtual (GMT)
Date
Friday, 5th February 2021
Info session on teaching in France
Location
Virtual (GMT, Irish Time)
Date
Tuesday, 23rd February 2021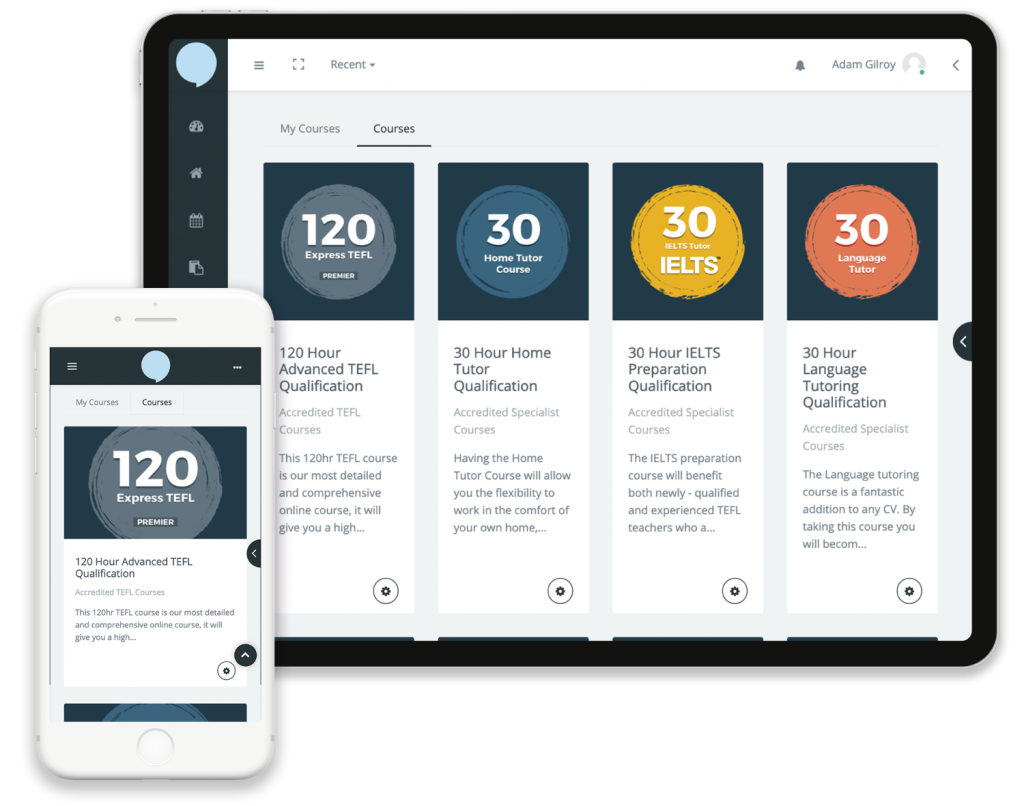 TEFL ON THE GO
We are one of the most accredited course providers in Ireland, with a strong reputation for our high-quality learning experiences, and our internationally recognised TEFL courses. Now you can have access to our courses from any device, whether you are on the go or simply at home, through our exclusive TEFL app! If you are currently working on a course or simply need to review, our app will enable you to always have it on you.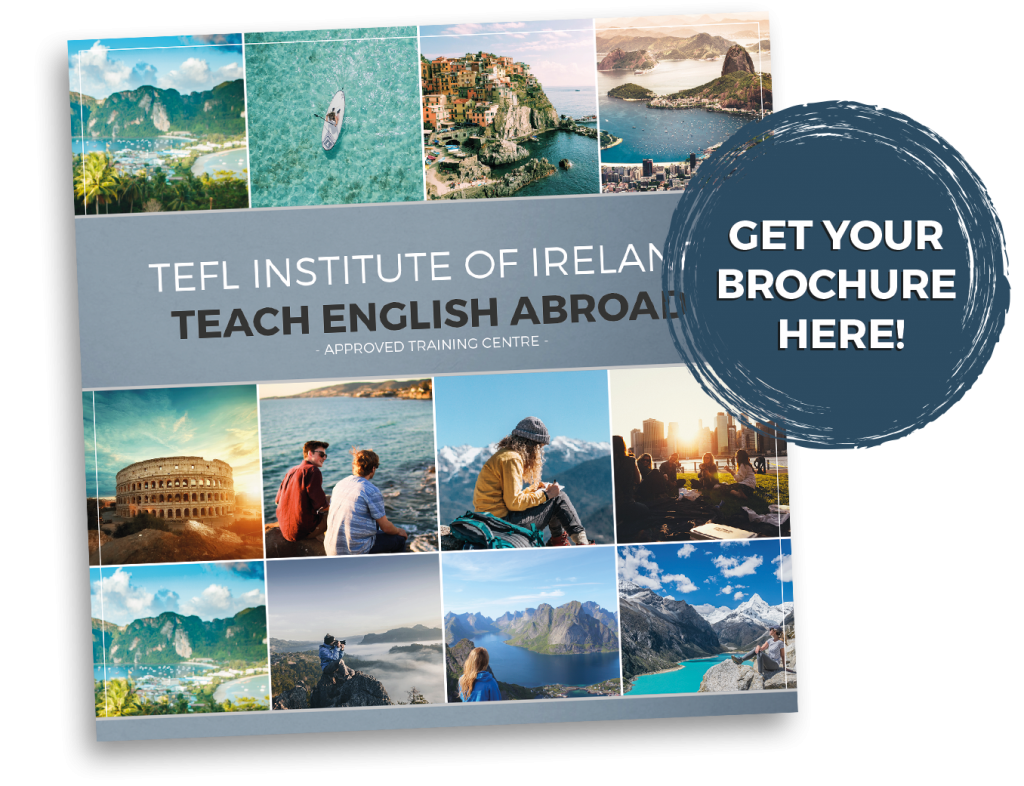 Don't miss any Updates:
We 're here to help you connect with the best employeres,
Learn about captivating cultures and have memorable experiences