ENGLISH LEVEL TEST - Find out if you have the level of English it takes to complete our TEFL courses.
The TEFL Institute of Ireland
130 Hour Combined TEFL
Why take the 130-Hour Accredited TEFL Course?
Having both practical and online training will give you a competitive advantage over many others in the job market. Having received top tips from a trainer with years of experience means you'll be a confident classroom leader from your first day.
Not only do you have ultimate flexibility while studying online, but you can also choose when to attend one of our day courses. You don't need to have the 120-hour course completed; you can attend the class before you even start – we want to make this course work for you, not the other way around.
As the country's' leading TEFL provider, you'll gain a worldwide recognised qualification and developed by industry leaders. All that's left to do is enrol in the course, and your path to an exciting TEFL adventure will begin.
The right TEFL qualification can take you anywhere in the world. And our live TEFL Course is the perfect introduction to the exciting TEFL world. Best of all, this practical course can be completed in just one day.
You will be taught by one of our excellent TEFL Institute trainers who will be able to answer all your TEFL questions and spend the day with fellow students in the same boat as you.
What you get with your intensive combined TEFL Course
10-hour day TEFL Course in Dublin, Galway & Cork
120-hour Premier Online TEFL course
You'll receive two certificates:

One for the completion of the practical day course
Another for the end of the 120-hour online TEFL course

Internationally recognised TEFL Institute certificate
Free TEFL Job Advice
Free tea/coffee and refreshments
Full course material provided
Lifetime access to our jobs board
Face to face practical learning
Take some inspiration - download our 2019 TEFL prospectus and open doors across the globe!
What you get with your Professional TEFL Course
Fully accredited training
Personal tutor support
Internationally recognised certificate
Expert job hunting advice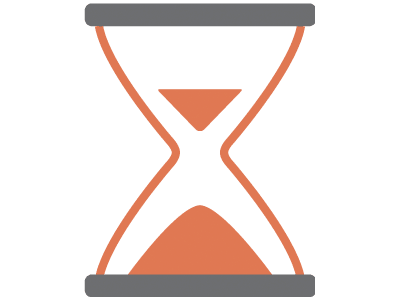 6 Months Study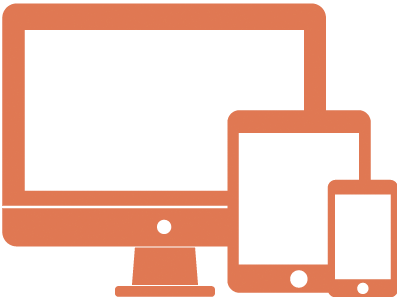 Use on any device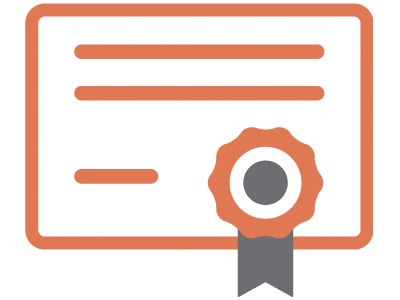 Certificate upon completion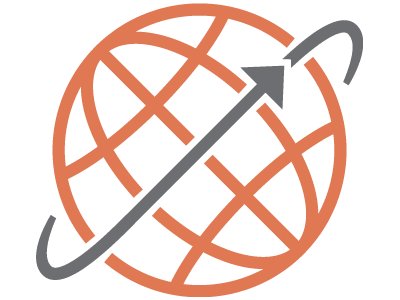 Recognised Worldwide
Verified Student Reviews
Advanced Teacher Training
Get it right, download our 44-page career guide free and you will have that interview in no time!
With 120 hours of training, our online TEFL course will prepare you to take on any TEFL role. Learn with text, audio, and video through 10 comprehensive modules. Master the art of grammar structure, plan practical lessons, instruct flowing conversation and build knowledge to make your classes as engaging and stimulating as possible.
You have up to 6 months to complete the course, as the course is entirely online you can fit it around your busy schedule 24 hours a day seven days a week. Our average student completes the full course typically within 2-4 weeks and is fully qualified to teach English abroad. Whether you have one student or as many that can fit into the room, our online TEFL course prepares you for every teaching scenario.
Our Online Teaching Job has one of the best rates available for teaching online. Additionally, you control your schedule to fit around your lifestyle and can work from anywhere with a reliable Internet connection!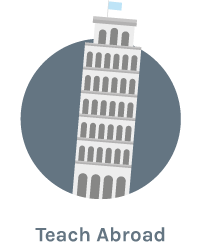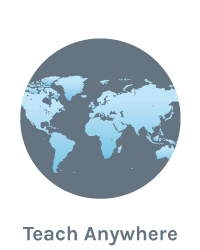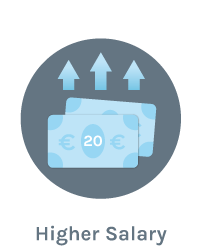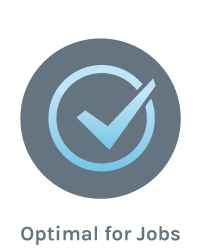 The Accreditation Council for Distance Learning (ACDL) have strict standards to which course providers must conform. It's not just the quality of our courses that the ACDL assesses, but the whole process from start to finish. Our ACDL express course accreditation means that the course has passed a rigorous evaluation and continues to be monitored regularly. Average completion time: 3-4 weeks
By the end of this module, you will:
Increase your awareness of the use of English around the world today.
Recognise the varying factors of motivation and needs of English learners.
Grasp the historic development of ELT theories, methods and practices and how they have influenced current ELT approaches.
Use the Common European Framework of Reference for Languages (CEFR) to familiarise yourself with the different learner levels and competencies.
By the end of this module, you will:
Hold a strong understanding of how to become an effective ESL teacher.
Gain knowledge to carry out the best classroom management practices.
Put your learning to practice with a range of teaching techniques.
Master how to adapt your teaching style to cater for different teaching environments.
By the end of this module, you will:
Train in how to create different lesson plans.
Gain a full understanding of the many aspects involved in lesson planning (e.g outlining the goal of the lesson and adapting the lesson to the student profile).
Study alternative lesson plan models, using the knowledge for different class styles.
Become comfortable with following a curriculum or timetable and work your lessons around these factors
Familiarise yourself with the likelihood of using prescribed materials and resources, affecting your own lesson plans
By the end of this module, you will:
Gain a full understanding of the term 'grammar'.
Learn how to recognise the grammar level of a student.
Recognise the pros and cons of teaching grammar.
Study the historical development of grammar and the use of grammar in English today.
Gain a strong understanding of the current English grammar system.
Understand different approaches to presenting grammar.
Build a foundation of varying approaches in teaching grammar.
Be able to teach grammar in fluency and accuracy focused styles.
By the end of this module, you will:
Recognise the significance of teaching vocabulary.
Acquire an appreciation for teaching students vocabulary and how the vocabulary is taught.
Gain a strong understanding of the numerous layers of English vocabulary, such as lexical chunks.
Discover how to present vocabulary and lexical chunks in varying ways.
Attain numerous methods of practising vocabulary.
Recognise the need to record and re-use vocabulary.
By the end of this module, you will:
Be aware of pronunciation difficulties faced by English students.
Familiarise yourself with the work involved in producing sounds, words and longer utterances.
Study the numerous phonological sounds.
Discover numerous activities and styles in teaching pronunciation.
By the end of this module, you will:
Recognise the difference between receptive and productive skills and how to be an effective reader and listener.
Understand the primary foundations of teaching reading and listening.
Be taught how to create an effective reading or listening comprehension exercise.
Master the importance of further learning outside the classroom e.g reading and listening.
By the end of this module, you will:
Gain an understanding of the importance of writing and speaking English, using this knowledge in the classroom.
Develop techniques in teaching the principles of writing and speaking English.
Take in numerous teaching techniques in writing and speaking classes.
Add writing and speaking activities to your teaching repertoire.
By the end of this module, you will:
Understand the motives behind each student in learning English.
Have the ability to adapt your lessons in teaching very young learners up to teenagers.
Enhance your knowledge of international English language examinations and how to focus your teaching on helping students with these exams.
Learn about teaching business English and topic-specific English.
By the end of this module, you will:
Preparation on planning and applying for your first TEFL job.
Recognise the importance of boosting your teaching resume with different resources.
Training on entering the job market and how to develop professionally.
Identify new ways to improve your teaching style.
TEFL Institute Reviews
Irelands Top Rated Provider of TEFL
ACDL Accreditation Council for Distance Learning
ACDL - Accreditation number: 2854-2540
The TEFL institute of Ireland is accredited by the Accreditation Council for Distance Learning (ACDL), an accreditation body which specialises in distance learning courses. Thus our accreditation by ACDL reflects the high quality distance learning offered by the TEFL institute.
To learn more, visit their website: ACDL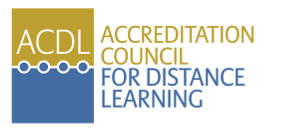 TQUK (Training Qualifications UK)
Approved center number: C000854
The TEFL Institute of Ireland is a fully approved training centre. All of our course materials have been externally and independently approved, endorsing our brand as one of high standards and excellence. TQUK, an Ofqual (The Office of Qualifications and Examinations Regulation) regulated awarding body.
To learn more about TQUK and their checks and standards, visit their website: TQUK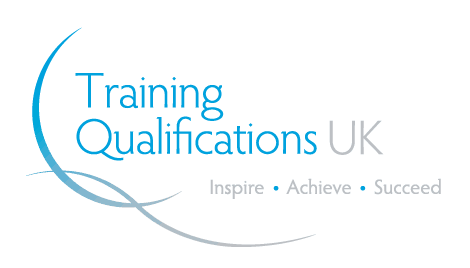 Ofqual (The Office of Qualifications and Examinations Regulation)
The Office of Qualifications and Examinations
Regulation (Ofqual) regulates qualifications, examinations and assessments in England and vocational qualifications in Northern Ireland.
To learn more about Ofqual or to verify TQUK status, visit their website: Ofqual

Why the TEFL Institute of Ireland?
Support & Guidance
At the TEFL Institute, we place our students at the forefront of our work. Therefore, we offer full support and guidance through training to finally launching our teachers into the TEFL industry. Whats more, our staff are experts when it comes to providing the right information and advice as you move forward. So consider us your TEFL guardians.
Quality and Experience
As leaders in the TEFL industry, our students benefit from training that has been developed over a number of years. In fact, internationally recognised and accredited by ACDL, the quality of our online TEFL course will launch you into your TEFL career.
Value
Enrolling on our fully accredited online TEFL course will give you the best value for your time and money. We know that each customer has different needs and expectations. So we offer promotions and sales on all of our courses and internships throughout the year.
130 Hour Combined TEFL
Experience the practical side of teaching with other TEFL students then complete the online course in your own time.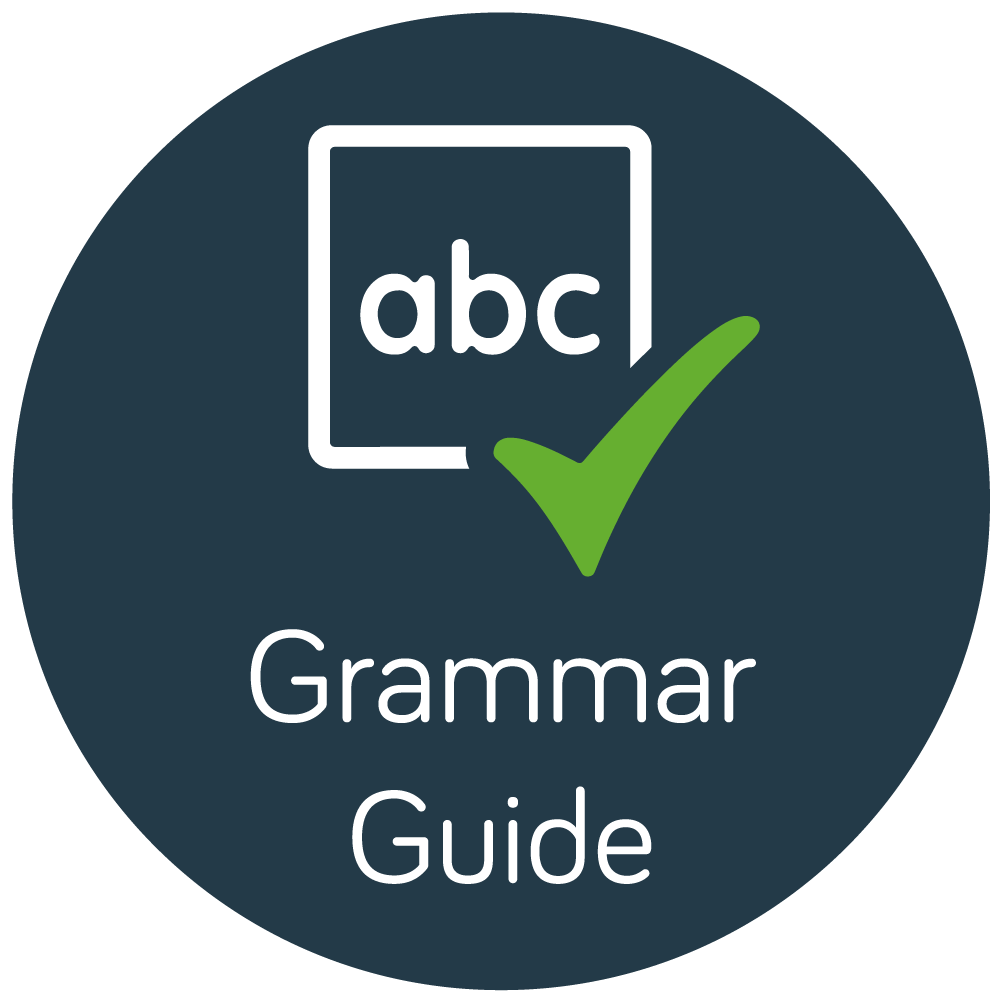 Get The TEFL Institute Ultimate Grammar Guide valued at €15 FREE with the 130-hour combined TEFL course.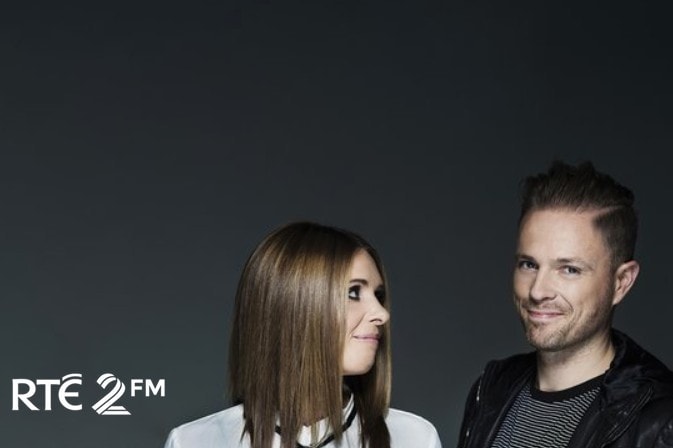 The Nicky Byrne Show With Jenny Greene
Listen to Nicky and Jenny talk to Katie, The TEFL Institute of Ireland's recruitment officer, as she highlights a range of options to teach English Abroad (TEFL) for 2018/19.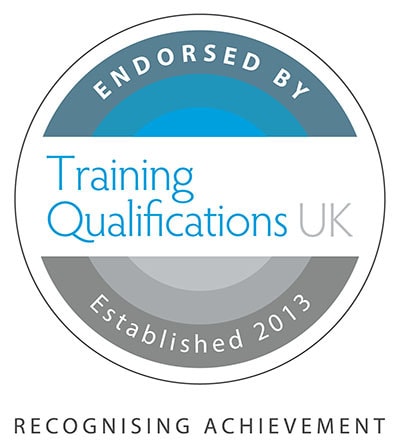 Trusted by Facebook
✖
What's inside?
The 46 page comprehensive TEFL brochure will tell you everything you need to know about teaching English as a foreign language – including the full range of training options, TEFL Jobs, and TEFL scholarships available.
Which TEFL Course
Why a TEFL Internships
TEFL Scholarships Available
Best countries for TEFL Jobs
Career Guidance Centre
✖
What's inside?
The TEFL job market
Types of employers
Job advertisement & examples
Interview questions
Tips for a good cover letter
Sign up and get instant access to your TEFL Jobs Brochure.