ENGLISH LEVEL TEST - Find out if you have the level of English it takes to complete our TEFL courses.
190 Hour Level 5 Blended TEFL Course
Internationally recognised 190 Hour Advanced TEFL course - RQF: 601/5234/5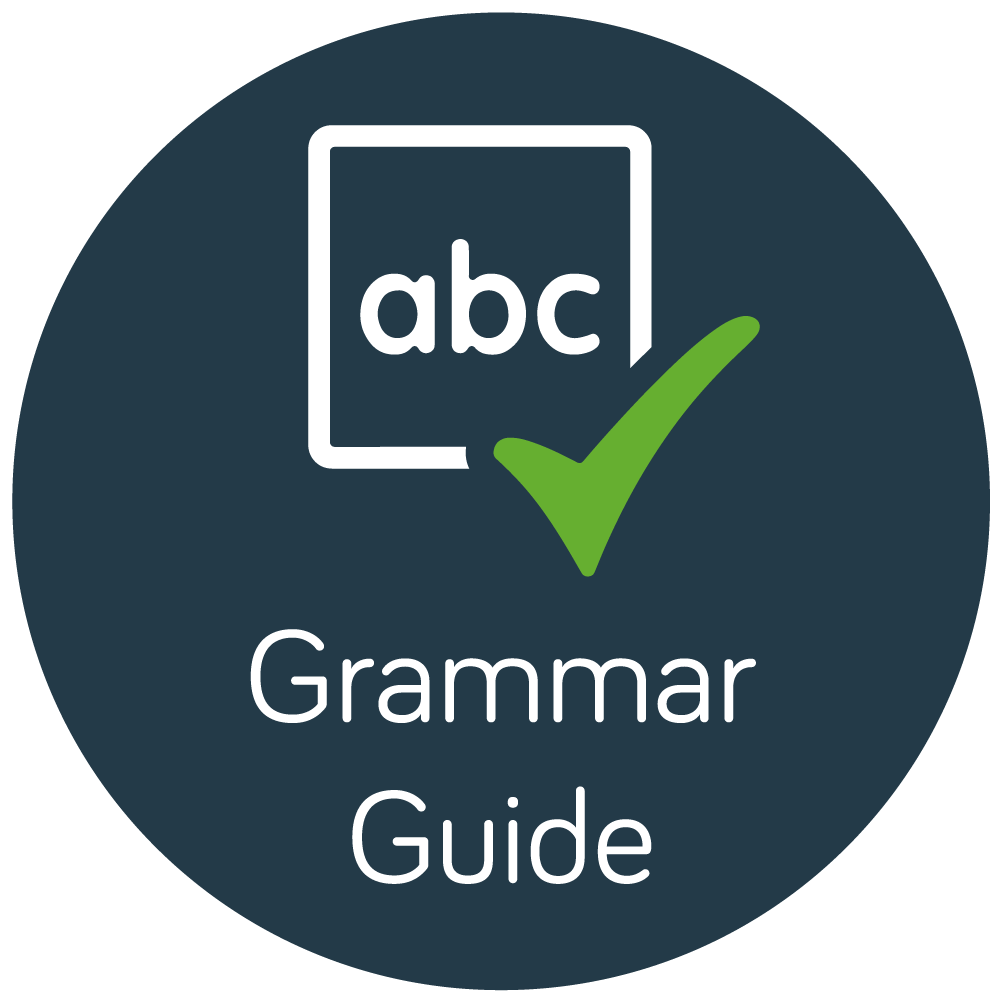 Get your FREE 37-page Grammar Guide with this course. This unique Grammar Guide will give you a real understanding of how to teach every aspect of grammar in the classroom.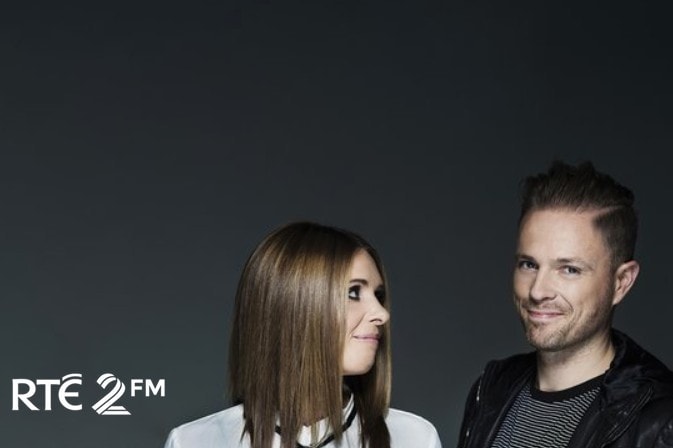 The Nicky Byrne Show With Jenny Greene
Listen to Nicky and Jenny talk to Katie, The TEFL Institute of Ireland's recruitment officer, as she highlights a range of options to teach English Abroad (TEFL) for 2018/19.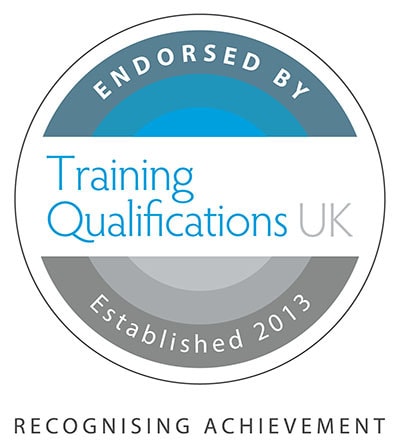 Trusted by Facebook
✖
What's inside?
The 46 page comprehensive TEFL brochure will tell you everything you need to know about teaching English as a foreign language – including the full range of training options, TEFL Jobs, and TEFL scholarships available.
Which TEFL Course
Why a TEFL Internships
TEFL Scholarships Available
Best countries for TEFL Jobs
Career Guidance Centre
✖
What's inside?
The TEFL job market
Types of employers
Job advertisement & examples
Interview questions
Tips for a good cover letter
Sign up and get instant access to your TEFL Jobs Brochure.