The TEFL Institute of Ireland
30 Hour Language Tutoring Specialist Course
Why take the 30 Hour Language Tutoring Course?
Having Language Tutoring on your CV means flexibility and opportunities in the world of TEFL.
This fully accredited Langauge Tutoring Course will offer you the ability to work when and where suits you.
Teachers trained in tutoring have the option to work from home or in a school offering both private and/or group tutoring sessions. Tutoring can be done online via Skype, Facetime etc. allowing you the flexibility to manage your lessons.
Most students you come into contact with during your teaching career will strive towards passing the International English Language Testing System (IELTS) and/or the Test of English for International Communication (TOEIC). Specialist preparation courses will allow you to charge more as a tutor and create greater demand for your specialist skills.
You will tutor students in the four pillars of communication:
Listening- students listen to four recordings and answering questions based
Reading- students answer 40 questions on various writing materials provided in the exam
Writing- students will be asked to explain data provided to them and write an argumentative essay
Speaking- assessment through four oral conversations on various general topics as well as more abstract topics
While holding a Language Tutoring Course, you will be a valuable asset to any school you teach in.
One to one tutoring is very popular in China, approximately 300 million Chinese people want to improve their English. There are endless opportunities for you to set up your own tutoring business, such as our amazing Kate, our Senior TEFL & Travel Specialist.
What you get with the 30 Hour Language Tutoring Course
Fully accredited training
Personal tutor support
Internationally recognized certificate
Expert job hunting advice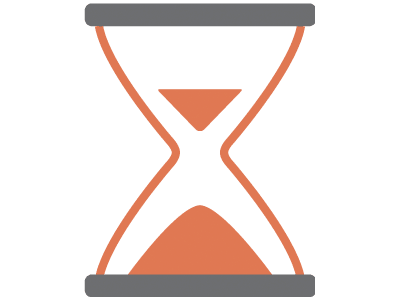 6 Months Study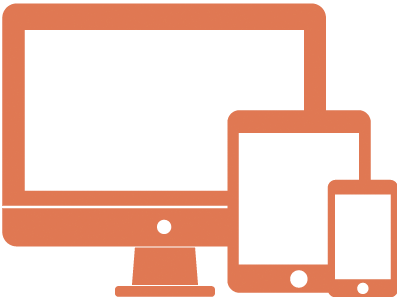 Use on any device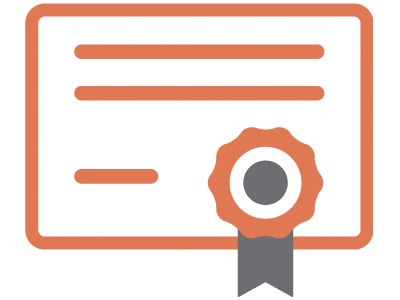 Certificate upon completion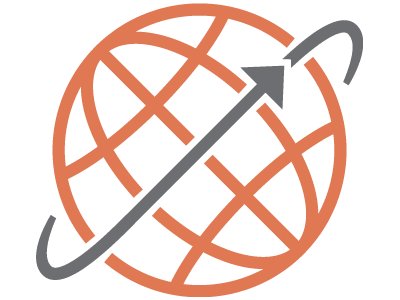 Recognised Worldwide
Verified Student Reviews
Ultimate Flexibility
Get it right, download our 44-page career guide free and you will have that interview in no time!
Online training has become the fastest growing resource for qualifications, and our TEFL training is no different.
The 24/7 access to the program means you can juggle work, family, university and the all-important social life.
The interactive program is structured using a combination of text, audio, and video, so there's something to suit everyone.
Become an internationally recognized teacher with the TEFL Institute of Ireland and broaden your horizons.
By the end of this module, you will:
Learn about learner characteristics.
In-depth knowledge and understanding of second language teaching.
A formal and structured approach, to provide the correct amount of guidance, information, advice, and knowledge.
By the end of this module, you will:
Take an in-depth look at the role of tutoring.
Consider key areas and current thinking in second language teaching.
Time organisation.
By the end of this module, you will:
Ways to help your student learn and remember new vocabulary.
Teach vocabulary which will allow your student to communicate fluently.
You will learn techniques to introduce new vocabulary.
By the end of this module, you will:
Learn to help your student using correct grammatical structures.
Learn why it is important to teach grammar and what that could involve.
Provide you with techniques and practical ideas about how you can help your student improve their grammar.
By the end of this module, you will:
Receptive skills are reading and listening.
Productive skills are writing and speaking.
You will learn how to help your student with receptive skills in general before providing some more specific information, tips and ideas for helping them with reading and then listening.
By the end of this module, you will:
We will discuss some general points about productive skills.
You will learn to help your student with productive skills through tips and ideas for reading and writing.
You will also be provided with specific information to assist you in tutoring.
TEFL Institute Reviews
Irelands Top Rated Provider of TEFL
ACDL Accreditation Council for Distance Learning
ACDL - Accreditation number: 2854-2540
The TEFL institute of Ireland is accredited by the Accreditation Council for Distance Learning (ACDL), an accreditation body which specialises in distance learning courses. Thus our accreditation by ACDL reflects the high quality distance learning offered by the TEFL institute.
To learn more, visit their website: ACDL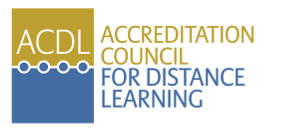 TQUK (Training Qualifications UK)
Approved center number: C000854
The TEFL Institute of Ireland is a fully approved training centre. All of our course materials have been externally and independently approved, endorsing our brand as one of high standards and excellence. TQUK, an Ofqual (The Office of Qualifications and Examinations Regulation) regulated awarding body.
To learn more about TQUK and their checks and standards, visit their website: TQUK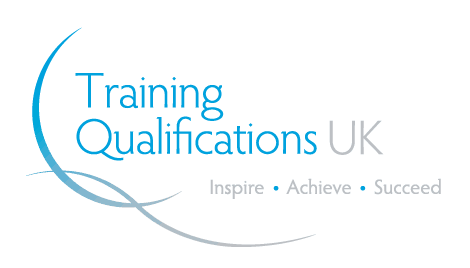 Ofqual (The Office of Qualifications and Examinations Regulation)
The Office of Qualifications and Examinations
Regulation (Ofqual) regulates qualifications, examinations and assessments in England and vocational qualifications in Northern Ireland.
To learn more about Ofqual or to verify TQUK status, visit their website: Ofqual

Why the TEFL Institute of Ireland?
Support & Guidance
At the TEFL Institute, we place our students at the forefront of our work. Therefore, we offer full support and guidance through training to finally launching our teachers into the TEFL industry. Whats more, our staff are experts when it comes to providing the right information and advice as you move forward. So consider us your TEFL guardians.
Quality and Experience
As leaders in the TEFL industry, our students benefit from training that has been developed over a number of years. In fact, internationally recognised and accredited by ACDL, the quality of our online TEFL course will launch you into your TEFL career.
Value
Enrolling on our fully accredited online TEFL course will give you the best value for your time and money. We know that each customer has different needs and expectations. So we offer promotions and sales on all of our courses and internships throughout the year.
30 Hour Language Tutoring Specialist Course
Competency in any language revolves around 4 key skills, which you'll need to have mastered before becoming a language tutor. Fully accredited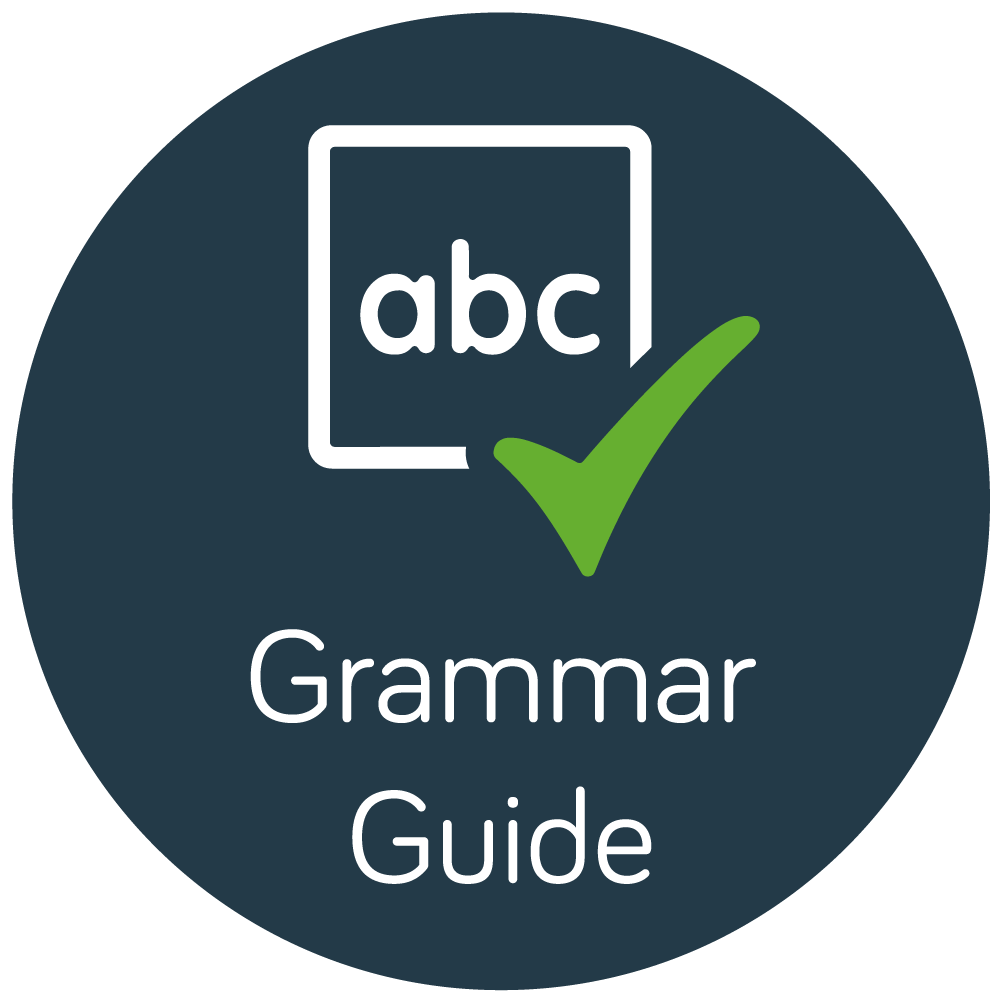 Designed to be an addition to any of our TEFL Courses, this add-on will teach you how to set yourself up and prepare as an effective online English teacher. Available for €15.00 only!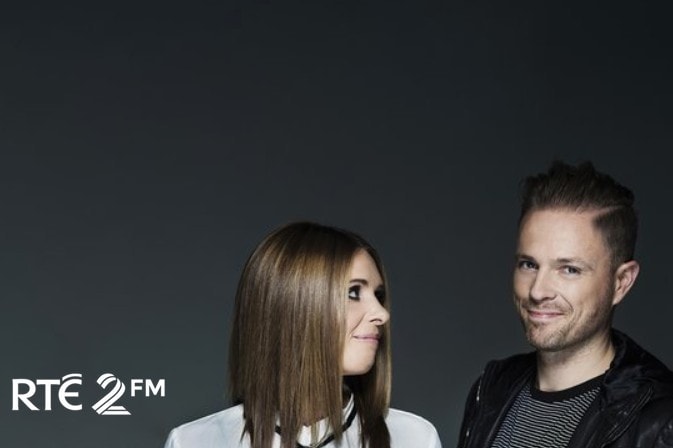 The Nicky Byrne Show With Jenny Greene
Listen to Nicky and Jenny talk to Katie, The TEFL Institute of Ireland's recruitment officer, as she highlights a range of options to teach English Abroad (TEFL) for 2018/19.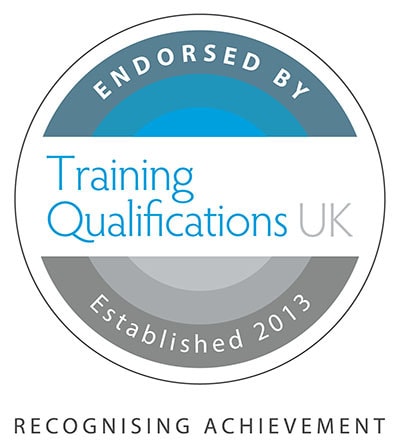 Trusted by Facebook
✖
What's inside?
The 46 page comprehensive TEFL brochure will tell you everything you need to know about teaching English as a foreign language – including the full range of training options, TEFL Jobs, and TEFL scholarships available.
Which TEFL Course
Why a TEFL Internships
TEFL Scholarships Available
Best countries for TEFL Jobs
Career Guidance Centre
Sign up and get instant access to your TEFL Jobs Brochure.