About our programme
China is a favourite destination for teaching English, but there is plenty more to offer than Shanghai or Beijing. Cast your eyes to the far east and settle on land that is famed for its rugged and raw nature, one with a millennia-old indigenous culture and a people that will show you the real sense of nomadic lifestyle. Inner Mongolia is the destination that will change your life forever, enriching you with an experience few are brave enough to embrace.
Teaching English in Inner Mongolia is not for the faint-hearted. It is for voracious travellers who want to experience the world off the beaten track. Settle into this picturesque country and live life as a true nomad. The Helan mountains will become the backdrop to the unique and unforgettable journey of your lifetime, and sleeping in yurts will become your normality.
At the TEFL Institute of Ireland, we strive to offer teaching opportunities seldom found elsewhere. For those who feel their heart drawn towards the far east, talk to us today about teaching English in Inner Mongolia, and let us prepare you for the best trip of your TEFL career.
Make your resume stand out with our Inner Mongolia internship
Free utilities and internet
Free transportation, if needed, to and from the schools
Free yearly medical check
Ongoing training and development of teaching skills
Completion bonus of ¥3,000 - 6,000 RMB
TEFL qualified (included)
Clean bill of mental and physical health
International flights: You'll need return flights (can be two one-way)
Police check: Each applicant must have a clean criminal record
Health check: You may need to provide a health statement
Vaccines: Consult your doctor
Budget: Spending money for your first five weeks plus excursions etc
Visa cost: You'll have full support to obtain your visa (and need to budget £215 for visa invitation administration plus the visa fee itself)
Insurance: Make sure to get travel and health insurance before you go
Investment
Enrolment Fee
2021 Dates To Be Released.
Please
contact
our team if you would like your name to be added to our waiting list for when the programme re-opens again.
All inclusive
Monthly allowance of RMB¥2,000 (€260)
120 - Hour Premier TEFL Course
Airport pick-up & transfers
Free Accommodation & meals during working hours
Ongoing in-country support
Location
After you settle in, you will spend the semester teaching in one of our stunning placements throughout China. Locations are varied and include: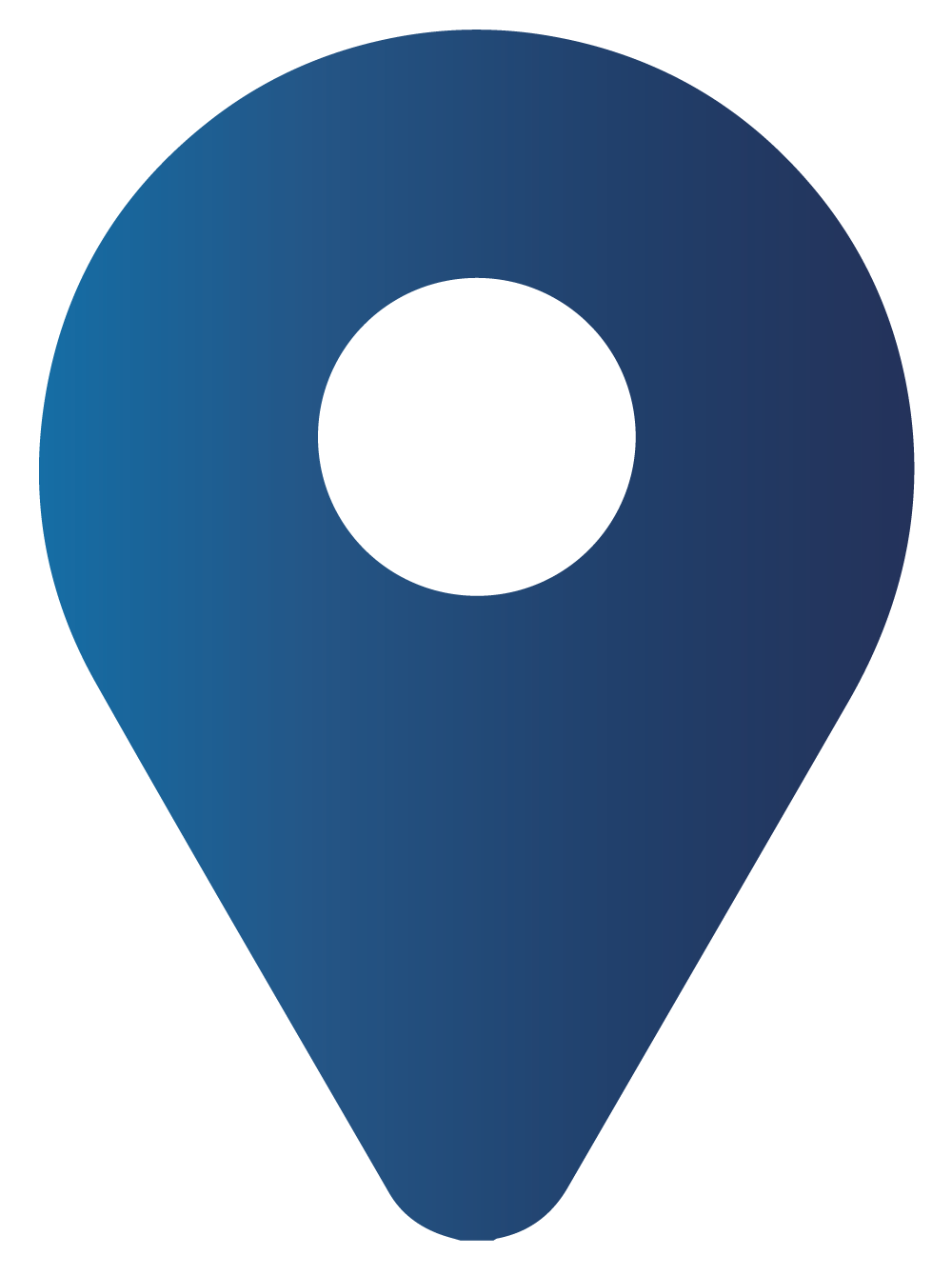 Hohhot Mongolia
Want to learn more?
Drop your details below and we'll have a trained expert get in touch very soon!
Your teaching experience
You'll teach face-to-face for approximately 15 hours during a five day workweek. You'll focus on teaching your students' reading, writing, listening and speaking skills through English.
Your average working week will consist of an average of 35 school hours, including 20 hours of lesson planning and school activities.
Students will come in all shapes and sizes, ages range from kindergarten to university level. Very exciting.
Find yourself teaching in private or public schools as well as language centers. You'll have the joy of being placed with at least one other teacher.
If you would like to be placed with a friend or partner, make sure to apply early as possible as placement together is based on availability.
How it works
Before you go, you'll have an application form to complete, a video interview, submit all your documents and then you'll be on your way to China.
1. Apply
Apply now and schedule your interview
2. Interview
If your interview is successful you will then need to provide documents
3. Documents
Congrats on passing the interview stage, now its time to submit all your documents: Degree, Police Record, Copy of Passport.
4. Go to China
If you have successfully passed the interview and submitted all necessary documents you are ready to go!
Outside the classroom
You won't get bored while living in China.
Enjoy days off with groups of other teachers by enjoying some authentic Asian cuisine, exploring ancient temples, shopping in famous markets and enjoying lively nights out while experiencing the synergy of both modern and traditional Chinese culture.
Allowance
Free accommodation throughout the internship, 4,500 Renminbi (RMB) flight reimbursement upon completion and free workday meals means your monthly stipend of 2,000 Renminbi (RMB) can be spent on enjoying yourself.
We have a friendly expert advisor ready to help you begin your TEFL journey. Request a call for the best advice on about TEFL!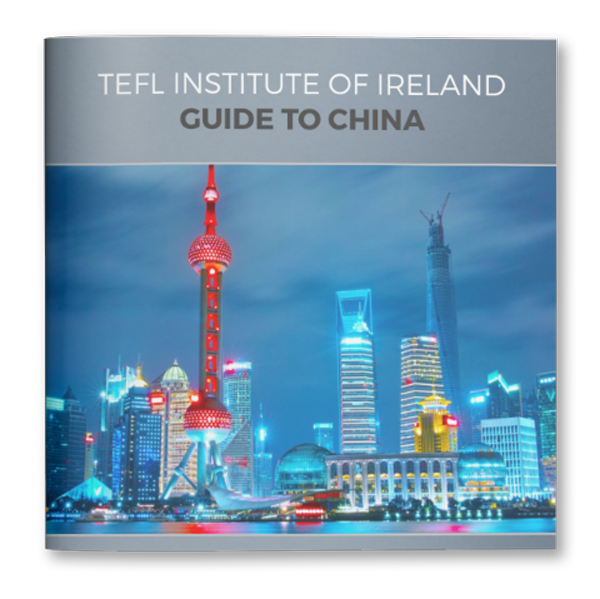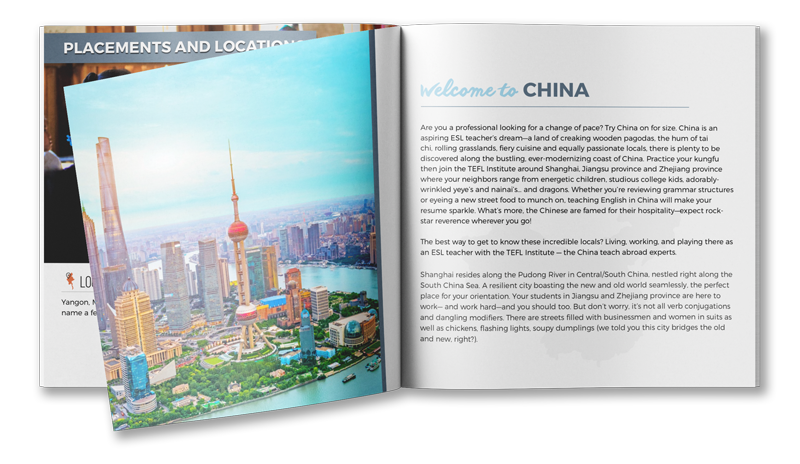 China Guide!
✖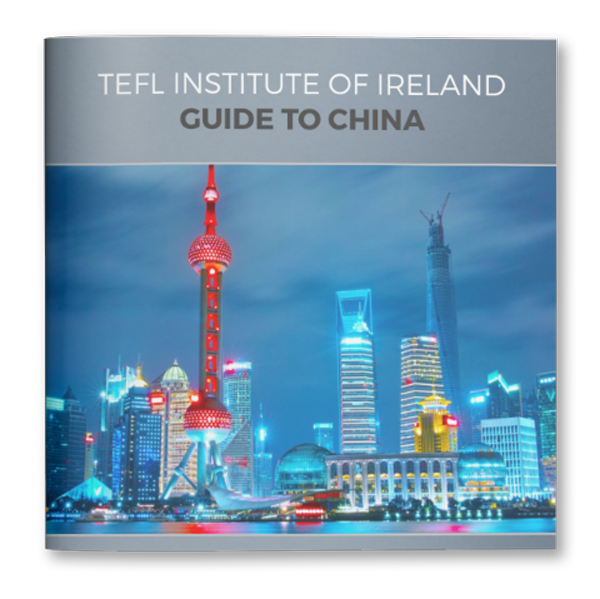 What's inside?
Welcome to Mongolia
Placements & locations
Orientation & training
Who can apply
Mongolia facts
What's up for grabs
FAQ
Sign up and get instant access to your Mongolia Brochure.