THE TEFL INSTITUTE OF IRELAND
Trusted and Respected Worldwide
The TEFL Institute of Ireland is an Irish based course provider with a global reputation that offers Independently Accredited & Level 5 Ofqual UK Government Regulated courses through our online training platform. Together our team has over 20 years of EFL training and teaching experience, which shows through our committed job assistance and continued lifetime support to our customers.
We're here to help you connect with the best employers, learn about captivating cultures and have memorable experiences. The TEFL Institute is a trusted and globally recognised TEFL trainer. The academic team is responsible for developing course materials and delivering our distance learning to the highest standard. Employers around the globe can verify the qualifications of any student online via employers verification page giving them the confidence and knowledge that your TEFL training is of the highest calibre.
The academic team are confident about the TEFL training that is delivered and take your needs seriously. So if you decide to go another direction within 14 days of purchase, we offer a money back guarantee.
Verified Student Reviews
Catherine was very helpful sorting out the slight issue I had. Happily sorted it very quickly

Excellent service for a reasonable price. Great communication and support. Great skill to have and a great organization to learn in. Thanks for everything!

I have just completed the 120 hour online TEFL course and couldn't be happier with my experience. The course was thorough and easy to follow. The self learning approach was perfect for me while I continued to work full time. The staff were particularly helpful, approachable and encouraging throughout the duration of the course. Thank you !

I finished the 120 hour online TEFL course. I really enjoyed the course, I found the course content interesting and informative. 10 modules with videos and informations . Great value . I would definitely recommend this course if you are considering teaching online!

I have no hesitation in recommending The TEFL Institute Ireland. They are very professional, are easy and pleasant to deal with, provide excellent training and are very supportive if you have any questions or queries.

gearoidhaze
16:36 22 Jan 21
About to finish this! It's user friendly.

Caroline D.
09:39 21 Jan 21
I completed the 120 hour Advanced TEFL course last year and found it very interesting and definitely stood to me when teaching online. When applying for jobs I needed my cert to be amended to show my full name as it appears on my passport - something to look out for when applying for jobs especially in Asia. Ola was so helpful and quick to respond! Thanks!

I finished the 120 hour online TEFL course. I really enjoyed the course, I found the course content interesting and informative. I was a bit apprenhensive at the start but as I progressed throught the six modules I found my knowledge and confidence grew. The course is well designed and the modules logically follow each other and help to build your knowledge as you proceed through the course. After the 120 hour course I did the 30 hour Advanced Grammar and found this really really useful and brought together the basics I learned together.I would recommend this course to anyone who is interested to teaching English as a foreign language.

Why Choose Us: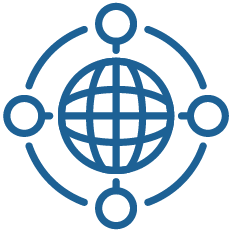 Leading TEFL Provider in Ireland with Global Reputation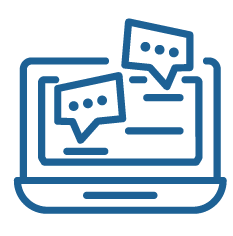 Pioneered online TEFL Courses and Hybrid Courses offering teaching practicum,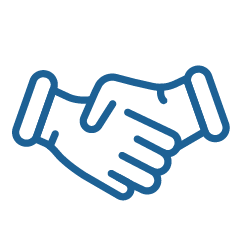 A strong global reputation built on a trust.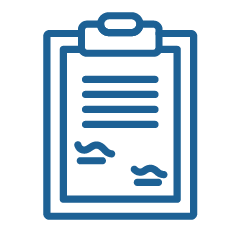 CELTA Equivalent Level 5 TEFL Course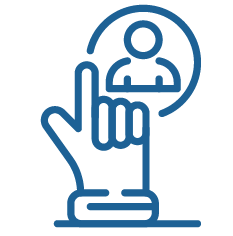 Outstanding Reviews on Google and Facebook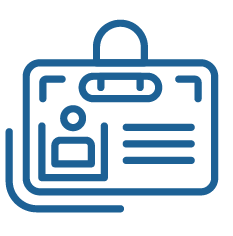 Over 11,000 Students: Certified from 33 Countries
Join Our Complimentary Webinar
Upcoming Events:
Teaching in Asia: What countries are recruiting?
Location
Zoom Virtual (GMT)
Date
Friday, 5th February 2021
Info session on teaching in France
Location
Virtual (GMT, Irish Time)
Date
Tuesday, 23rd February 2021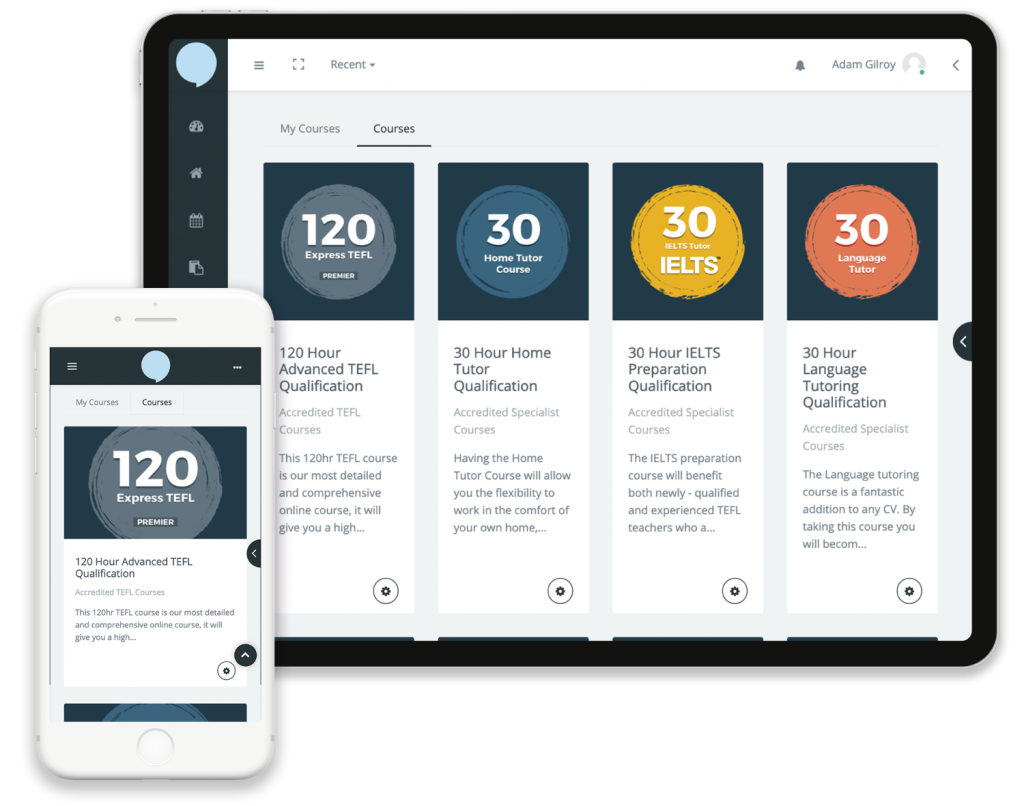 TEFL ON THE GO
We are one of the most accredited course providers in Ireland, with a strong reputation for our high-quality learning experiences, and our internationally recognised TEFL courses. Now you can have access to our courses from any device, whether you are on the go or simply at home, through our exclusive TEFL app! If you are currently working on a course or simply need to review, our app will enable you to always have it on you.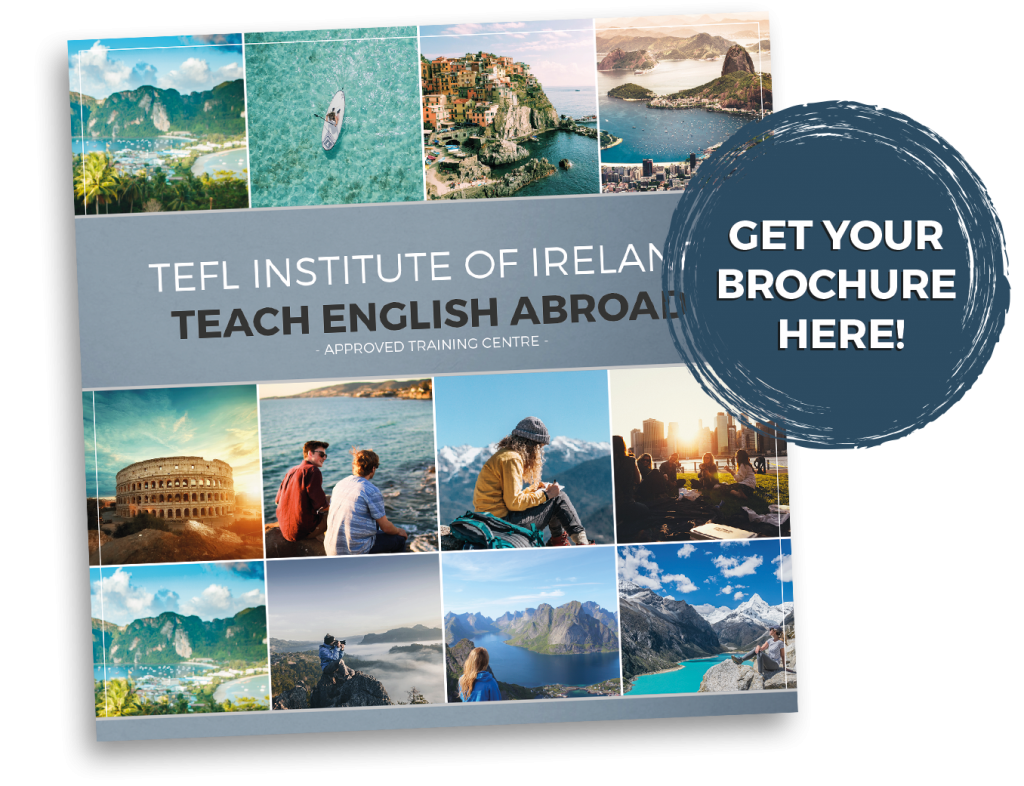 Don't miss any Updates:
We 're here to help you connect with the best employeres,
Learn about captivating cultures and have memorable experiences