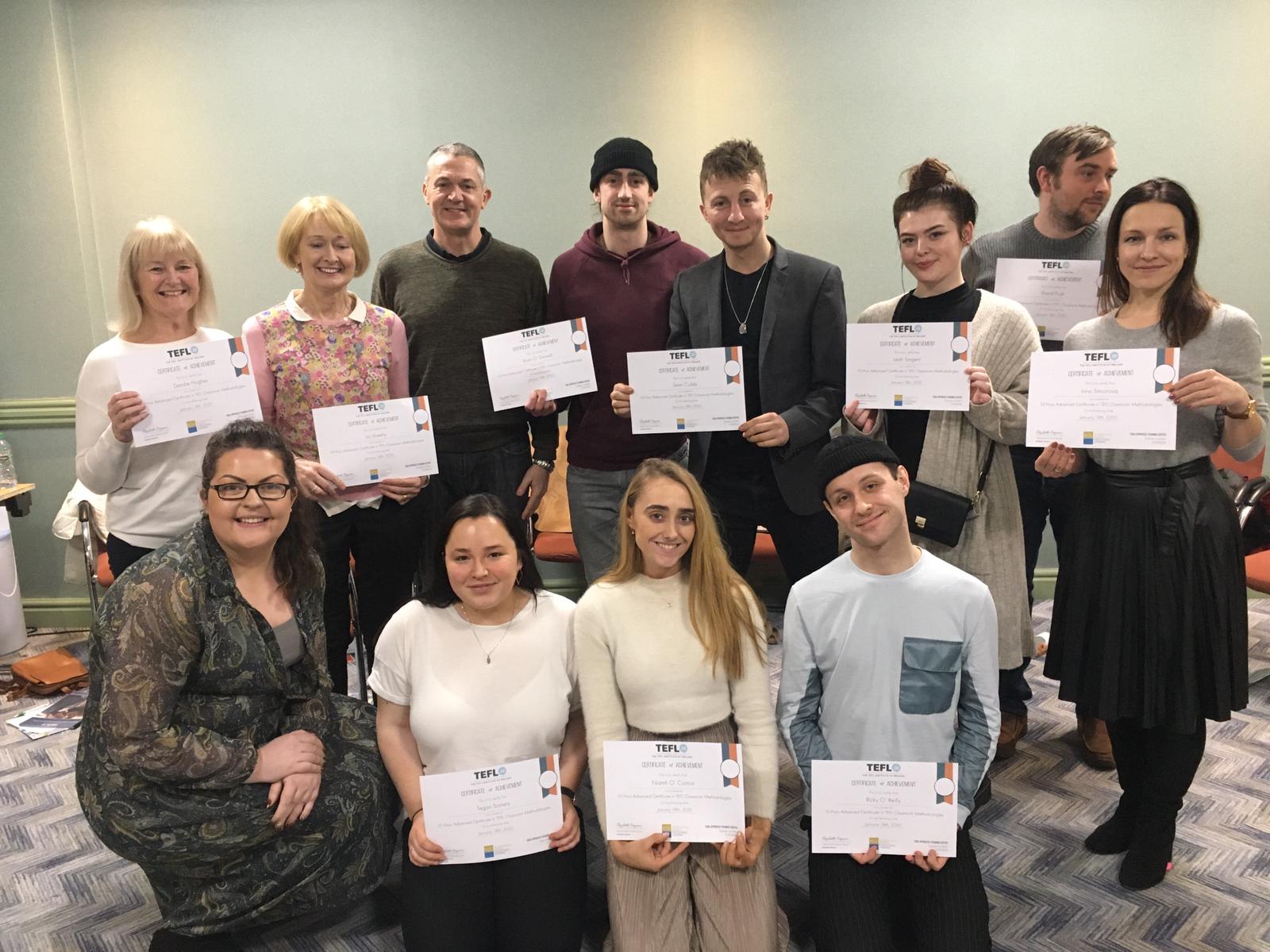 Highly respected by employers around the world
Get your lifetime foundation qualification of classroom methodologies under your belt in just one day. Our 10-hour day courses are led by some of the TEFL industry's top trainers and our live TEFL Course is the perfect introduction to the exciting world of TEFL. You will be taught by one of our excellent TEFL Institute trainers who will be able to answer all your TEFL questions, as well as providing you with tons of beneficial training and advice.
No prior teaching experience is necessary; we'll take you through each module step-by-step. This course was designed specifically to equip you with the skills needed to be confident and successful in your overseas classroom, regardless of your experience level. You don't need to worry about a thing, all that's left to do is enrol on the course, and your path to an exciting TEFL adventure will begin.
Choose your live practical training from the following locations:
Dublin
Completion time: 1 Day
Cork
Completion time: 1 Day
Galway
Completion time: 1 Day
Limerick
Completion time: 1 Day