Top Websites for ESL Teachers
August 8, 2019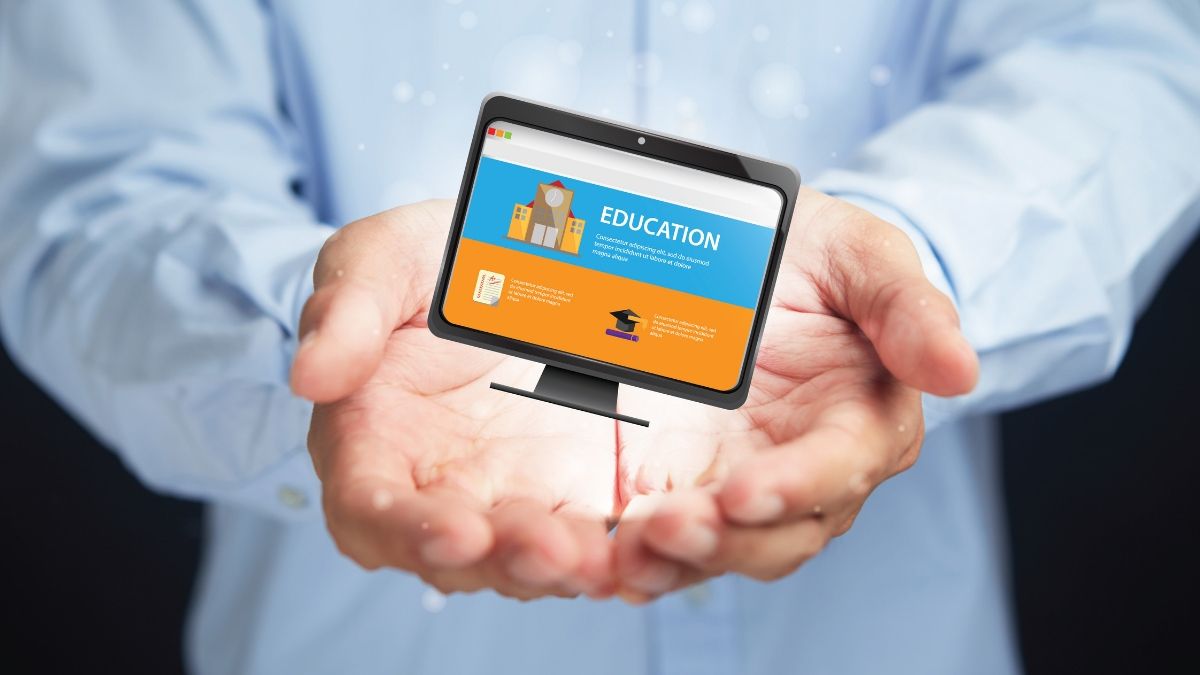 When you are an English teacher, you are constantly learning, growing and developing your teaching skills. One of the best ways to do this is to constantly learn and research new fun ways to keep students engaged. Probably the most common way to do this is through different online forums. We have put together a list of helpful ESL teacher websites for all of your teaching needs!
This list wouldn't be complete without the mention of our website. We offer access to our TEFL courses online, job consulting, as well as a continuously updated job board! But then again, you already know this, or else you wouldn't be here.  
One of the oldest ESL websites out there, this site has information for both teachers and students alike. Whether you're looking for help in your teaching style or developing games, there are more than enough tips to help you! Even if you are not even a teacher yet, this site has hundreds of job listings all across the globe and is a great starting point for those looking to apply for a position. 
This website provides videos for both teachers and english language learners alike. You can gain access to resources to develop lessons, create quizzes for students and even have access to TED Talks related entirely to teaching English!
When you're teaching English, an important aspect is keeping students engaged. When classes are fun, students are more likely to be engaged and learn the material. This website provides unique classroom materials to make your lessons different by incorporating videos and even songs!
Pink monkey is a great website for those who are teaching English to higher level students. They provide you with notes on different books to help incorporate them into your classroom.
Elllo is an extremely helpful site that provides English teachers with loads of material that can be filtered based on country, lesson, topic and games! If you are ever struggling with developing different materials to teach English, this website is a great place to start!
Although many classes tend to focus on listening and speaking ability, this website helps your students to improve their writing skills. This site helps with writing development, grammar and so much more!
These are simply a few of the amazing websites that can help you to succeed in your teaching career! 
What are some of the websites you currently use?