THE TEFL INSTITUTE OF IRELAND
Trusted and Respected Worldwide
The TEFL Institute of Ireland is an Irish based course provider with a global reputation that offers Independently Accredited & Level 5 Ofqual UK Government Regulated courses through our online training platform. Together our team has over 20 years of EFL training and teaching experience, which shows through our committed job assistance and continued lifetime support to our customers.
We're here to help you connect with the best employers, learn about captivating cultures and have memorable experiences. The TEFL Institute is a trusted and globally recognised TEFL trainer. Employers around the globe can verify the qualifications of any student online via employers verification page giving them the confidence and knowledge that your TEFL training is of the highest calibre.
Verified Student Reviews
I just finished the 120 hour TEFL course. Well-structured, easy to follow, and exciting lessons. It is a real challenge to learn the modules and then test the knowledge. Helpful team.It was a fantastic feeling for me to achieve the result. I'm really grateful for it.I ve done the 30 hours Online Teaching Course as well. I had many different kinds of help, very useful websites, links, short youtube films etc....I feel more confident myself ...and I cant wait to start my first new online job. One of my friends used to work for an English Language Academy in Spain with this Tefl qualification, and she was really happy with it....and now.. I have also achieved this goal plus I got my online certificate..Thank you so much for it!

Hi everyone! I would like to say a big massive thank you to Michelle! I have done the 10Hour Teaching Course with her and I must say, she is one of the best teachers I've seen lately! The course itself was very enjoyable, profesional and short to complete! The benefits of it and the real teaching practice included are what gets you most to love this course and this profession! Anyone who thinks to try a new career in teaching, I suggest go for this particular course. Doesn't matter with which teacher you will be, they are all so great, helpful and professional. I strongly recomend booking this course and also strongly recommend booking any courses with TEFL Institute of Ireland. You guys, I think you stand out on the market! Thank you all for your support, your guidance, your motivation and your help through the courses!

Zlatomira S.
17:13 04 Mar 21
Great course. Helps one learn about yourself as an individual and prepare for the new world facing you of teaching English. Recommended course


I enrolled in the 120 hour TEFL course at the TEFL institute of Ireland and my experience was nothing short of great. Firstly, the price offered was competitive with other institutes and for a degree that lasts a lifetime was great value. The course itself and the interface where you learn is well designed and easy to navigate. As for the content itself I found the TEFL institute Ireland to be very competent in their delivery of modules and as a result I feel confident in my ability to apply the skills I have learned in a teaching role. I would also like to show my appreciation for Kate Cosgrave at the TEFL institute who's assistance throughout the whole process was excellent and helped my studies greatly. I look forward to using the skills I have gained at the TEFL institute of Ireland in the near future.

I had to ask to reschedule the start date of my course twice due to circumstances and both Eoghan & Kate P could not have been more helpful. I know was a big ask and must have been a huge inconvenience for them but they were very understanding and efficient in dealing with my this issue and kindly allowed me to postpone my start day.Thank you guys for this, I really appreciate it!

I have just recently completed The level 5 180hour course and the 120 hour course. I really enjoyed doing the course. It was really informative and full of wonderful information. I found it really helpful having the zoom meeting every week where I could ask for help or any other information. I really enjoyed the course and I cannot wait to get out into the world and start teaching.

Lucinda F.
16:39 03 Mar 21
It has been almost six months since I decided to enter the TEFL world by taking the 180 hour regulated TEFL 5 course through the TEFL Institute of Ireland and ... what can I say? This was probably one of the best decisions I have made in a long time. First of all, I would like to emphasize that the course is very dynamic, fun and contains all the necessary information that we should know about the teaching of English as a foreign language. For me this training has been excellent, very bearable (given the flexibility of study they offer) and I really feel that I have learned, being able to apply this knowledge to the teaching of Spanish as a foreign language, in which I am also trained.In the same way, the attention that I have received from all the members of the TEFL team has been wonderful, completely spotless; and despite the fact that thousands of kilometers separate me from them (I live in Spain) at no time I have felt alone, but quite the opposite ... I have felt accompanied and cocooned since they were there to help me in everything that I needed. I greatly appreciate my tutor, Rachel and Jacob, the TEFL academic director for the help they have given me and the patience they have had with me throughout my study time, it has been amazing! I cannot end this review without referring to my dear customer support friends Emma, Ola and Kate ... thank you for your help for being there whenever I need it and for having to put up with me! You all are really fantastic! I hope my new professional career in TEFL goes well and I look forward to studying with you again soon! Good luck to all of you and keep it up!

Sergio de Fuente G.
12:30 03 Mar 21
Why Choose Us: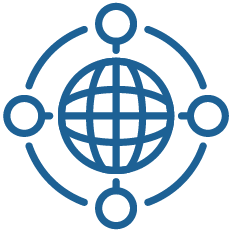 Leading TEFL Provider in Ireland with Global Reputation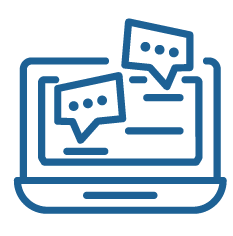 Pioneered online TEFL Courses and Hybrid Courses offering teaching practicum,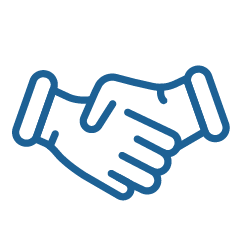 A strong global reputation built on a trust.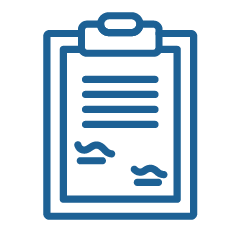 CELTA Equivalent Level 5 TEFL Course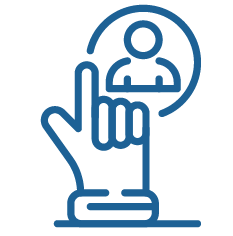 Outstanding Reviews on Google and Facebook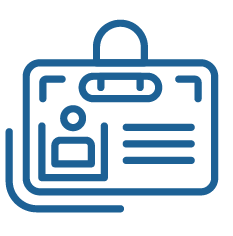 Over 11,000 Students: Certified from 33 Countries
Join Our Complimentary Webinar
Upcoming Events:
The perfect TEFL Interview
Location
Virtual (GMT, Irish Time)
Date
Thursday, 18th March 2021
TEFL Teachers in Europe after brexit
Location
Virtual (GMT, Irish Time)
Date
Thursday, 1st April 2021
Start up your own business teaching English online
Location
Virtual (GMT, Irish Time)
Date
Tuesday, 20th April 2021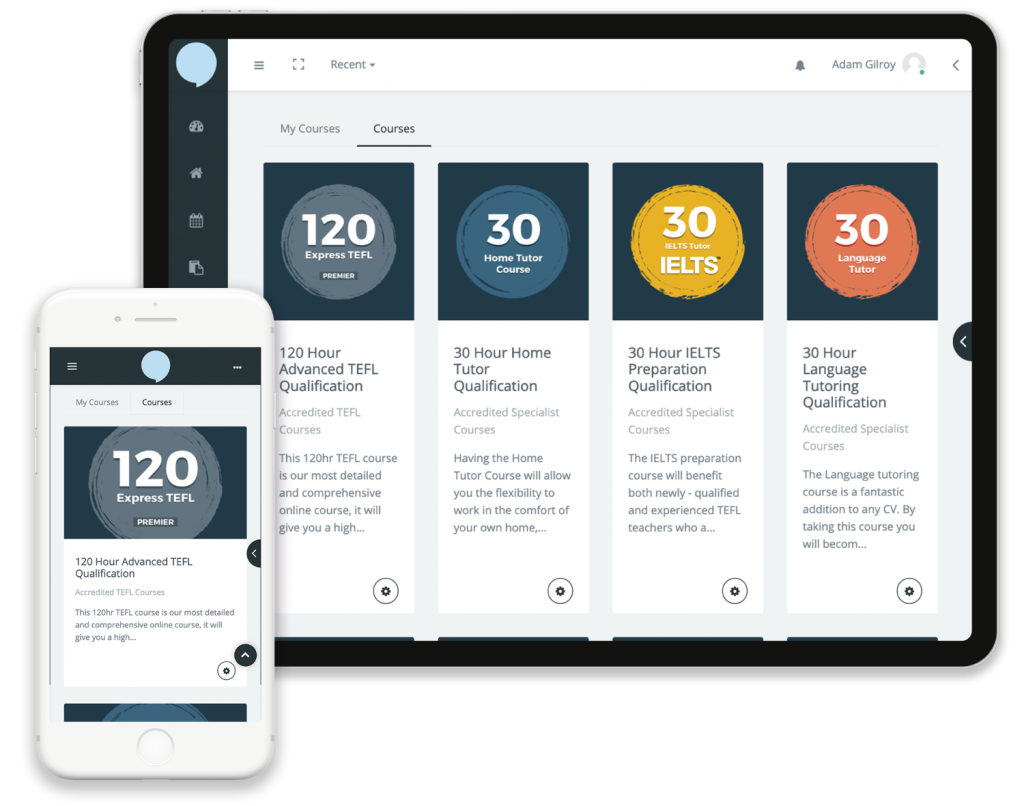 TEFL ON THE GO
We are one of the most accredited course providers in Ireland, with a strong reputation for our high-quality learning experiences, and our internationally recognised TEFL courses. Now you can have access to our courses from any device, whether you are on the go or simply at home, through our exclusive TEFL app! If you are currently working on a course or simply need to review, our app will enable you to always have it on you.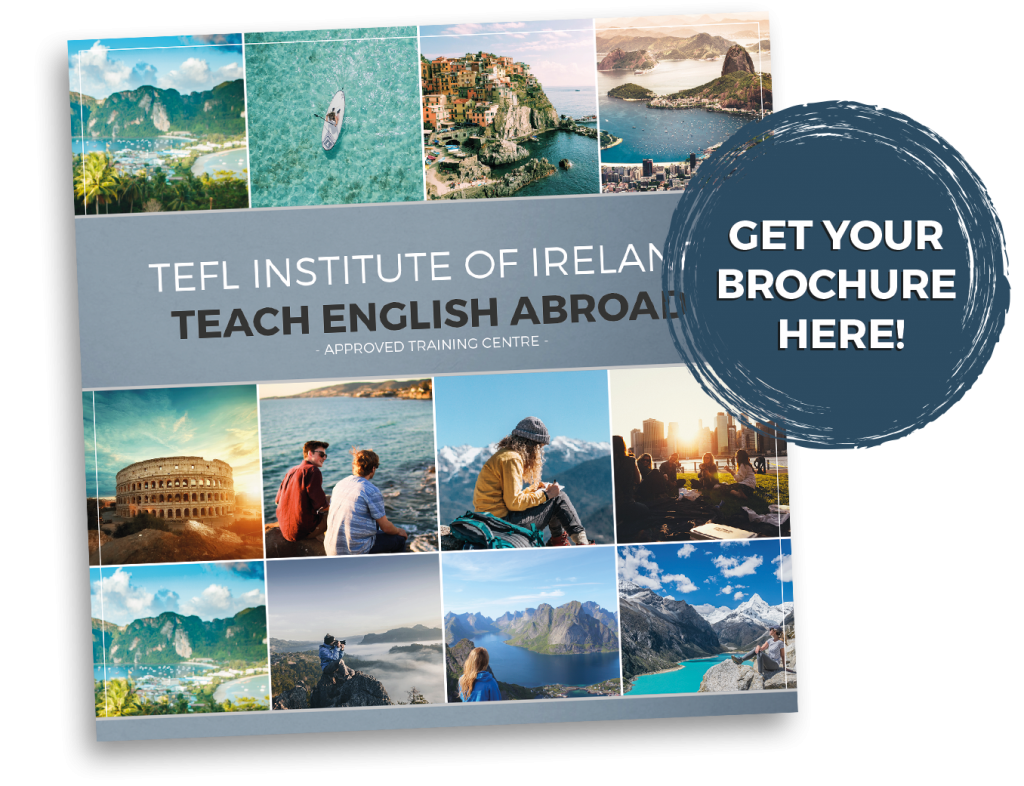 Don't miss any Updates:
We 're here to help you connect with the best employeres,
Learn about captivating cultures and have memorable experiences