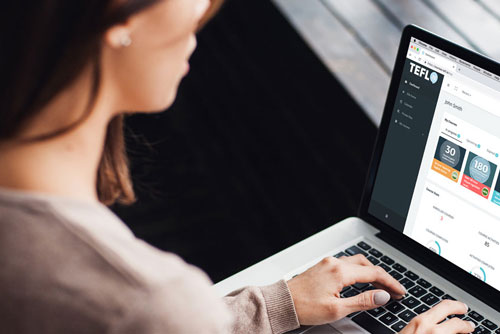 THE TEFL INSTITUTE OF IRELAND
TEFL Courses Explained
Navigating the world of TEFL Courses can be confusing. You need to make sure you choose a TEFL provider who is internationally-recognised and is accredited as well as regulated by a governing body, this ensures the training you receive is of the highest quality, and your qualification will be highly regarded by employers worldwide. Our academic team is responsible for developing course materials and delivering our distance learning to the highest standard.
Taking any of our TEFL courses will qualify you to teach English to adults and children of any age in the classroom or online environments. Our full course curriculum is internationally recognised and trusted by employers who have the added security of verifying your qualifications instantly online here.
EMPLOYER VERIFICATION
Recognised Accredited TEFL Courses
You can complete your accredited TEFL certification in your own time, and at your own pace. The TEFL Institute of Ireland is an TQUK Approved Centre and is also endorsed by the Accreditation Council for Distance Learning.
Ideal for:

Native or non native speakers
Ideal for:
Wanting to teach worldwide, particularly in non-native English-speaking countries
Ideal for:

Want to get TEFL qualified quickly
Government Regulated LEVEL 5 TEFL Courses
Ofqual (The Office of Qualifications and Examinations Regulation) is responsible for regulating education standards, certifications and exams. TQUK is an Ofqual regulated awarding body who have approved The TEFL Institute of Ireland as a TQUK centre.
Ideal for:

Ideal for a native or near-native English speaker.
Ideal for:

Increased opportunity for higher paid jobs in more locations around the world.
Ideal for:

Wanting to teach worldwide, including most English-speaking countries
Classroom Based Blended Courses
Get the best of both worlds with our combined TEFL courses and pair flexible online learning with a hands-on practical classroom course. Our online and classroom courses are designed by TEFL teachers and led by highly experienced and qualified EFL tutors
Classroom Course Locations
Stand out from the crowd with our range of Specialist TEFL Courses
These short courses will equip you with extra training and a qualification that will make you, and your application, stand out to your future employers. These unique TEFL courses will also look great on your CV.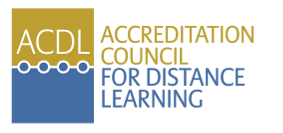 ACCREDITATION COUNCIL
Accreditation no. 2854-2540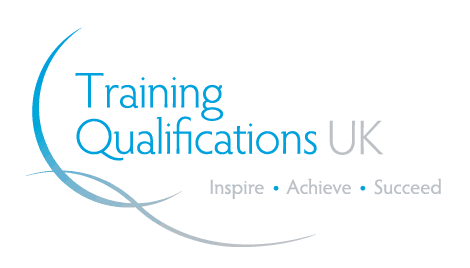 TRAINING QUALIFICATIONS UK
Accreditation no. C000854