English Level Test - Find out if you have the level of English it takes to complete our TEFL courses.
Teach English Online
Internationally recognised 30 Hour Teaching English Online TEFL course - fully accredited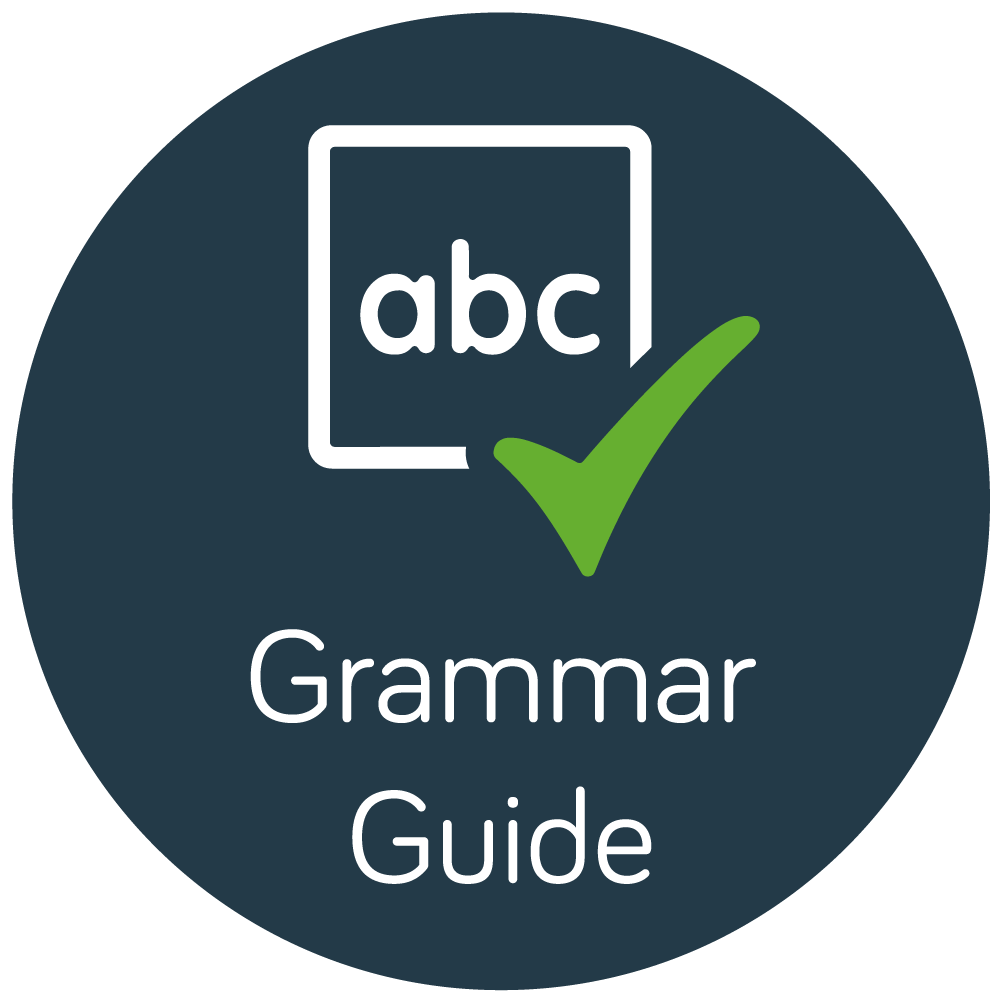 Designed to be an addition to any of our TEFL Courses, this add-on will teach you how to set yourself up and prepare as an effective online English teacher. Available for €15.00 only!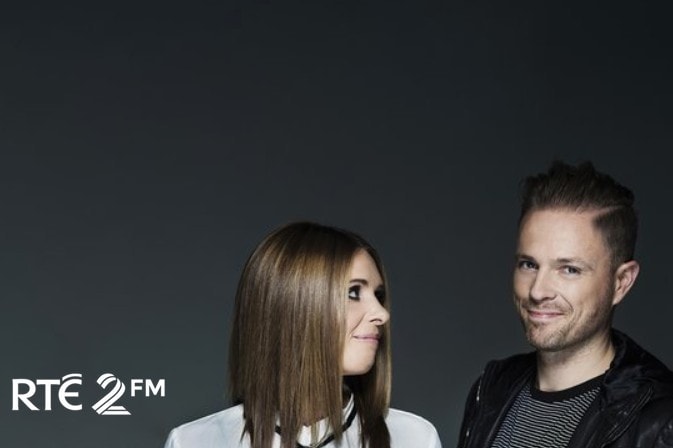 The Nicky Byrne Show With Jenny Greene
Listen to Nicky and Jenny talk to Katie, The TEFL Institute of Ireland's recruitment officer, as she highlights a range of options to teach English Abroad (TEFL) for 2018/19.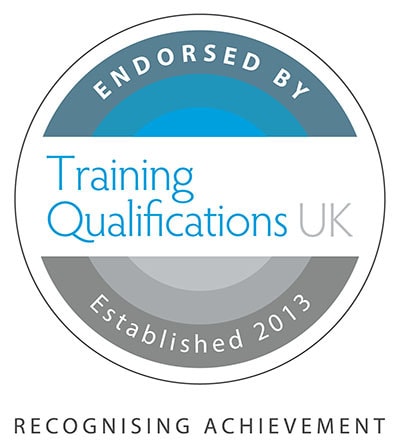 ✖
What's inside?
In today's busy world, online learning and training is becoming more and more popular, meaning your TEFL training is no different and the same goes for your future students.
The TEFL Institute of Ireland offers 24/7 access to your course, allowing you to easily fit study into your busy lifestyle. Whether you're working, at university or juggling family life this course is right for you.
The interactive program is structured using a combination of text, audio, and video , so there's something to suit every type of learner.
The TEFL Institute of Ireland is a fully recognised training centre, so you know you're in good hands.
Did we mention a 14-day money-back guarantee?