TEACH ENGLISH ONLINE ANYWHERE
30 Hour Teaching English Online Course
Great for :
Boosting online teaching skills
Download your FREE guides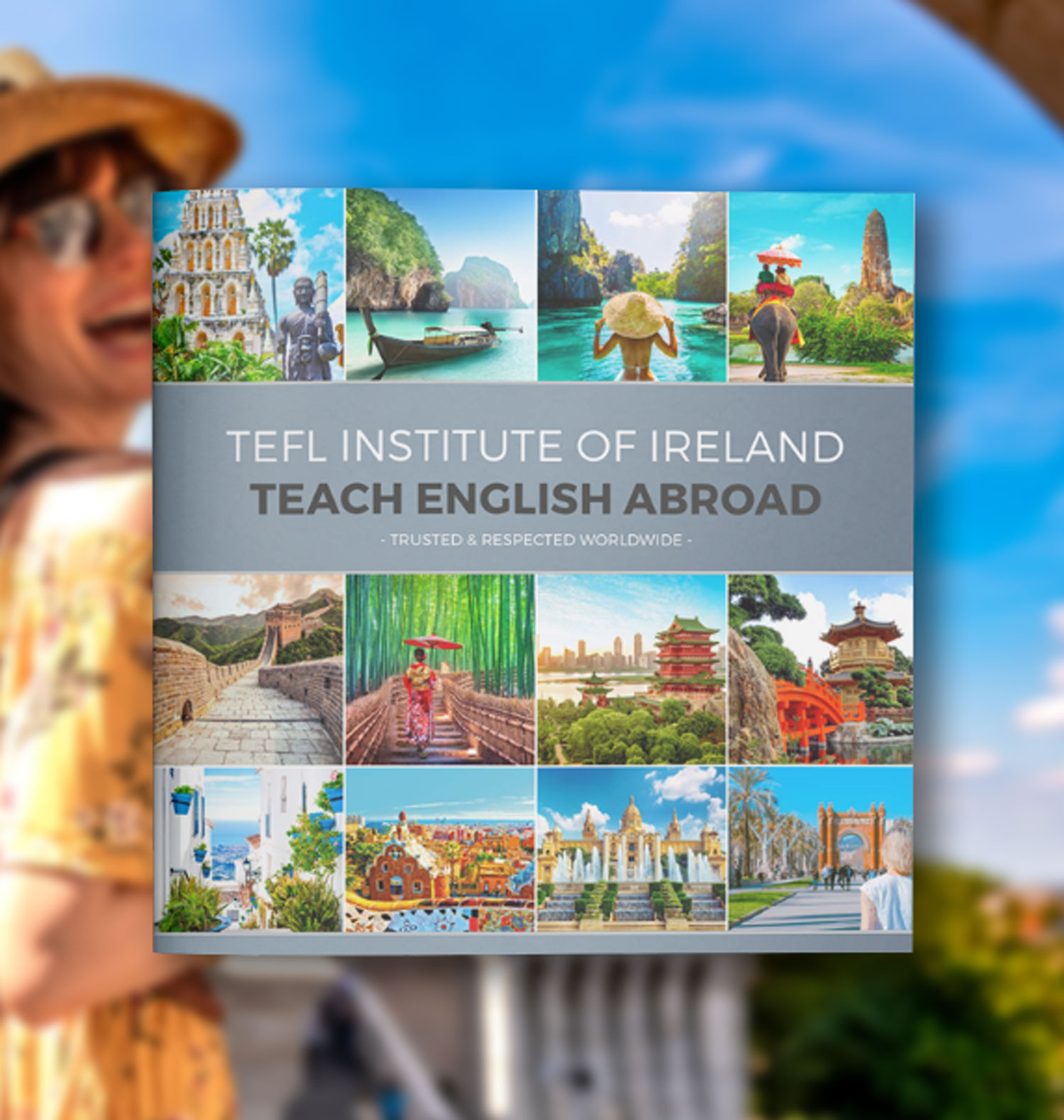 TEFL INSTITUTE OF IRELAND TEACH ENGLISH ABROAD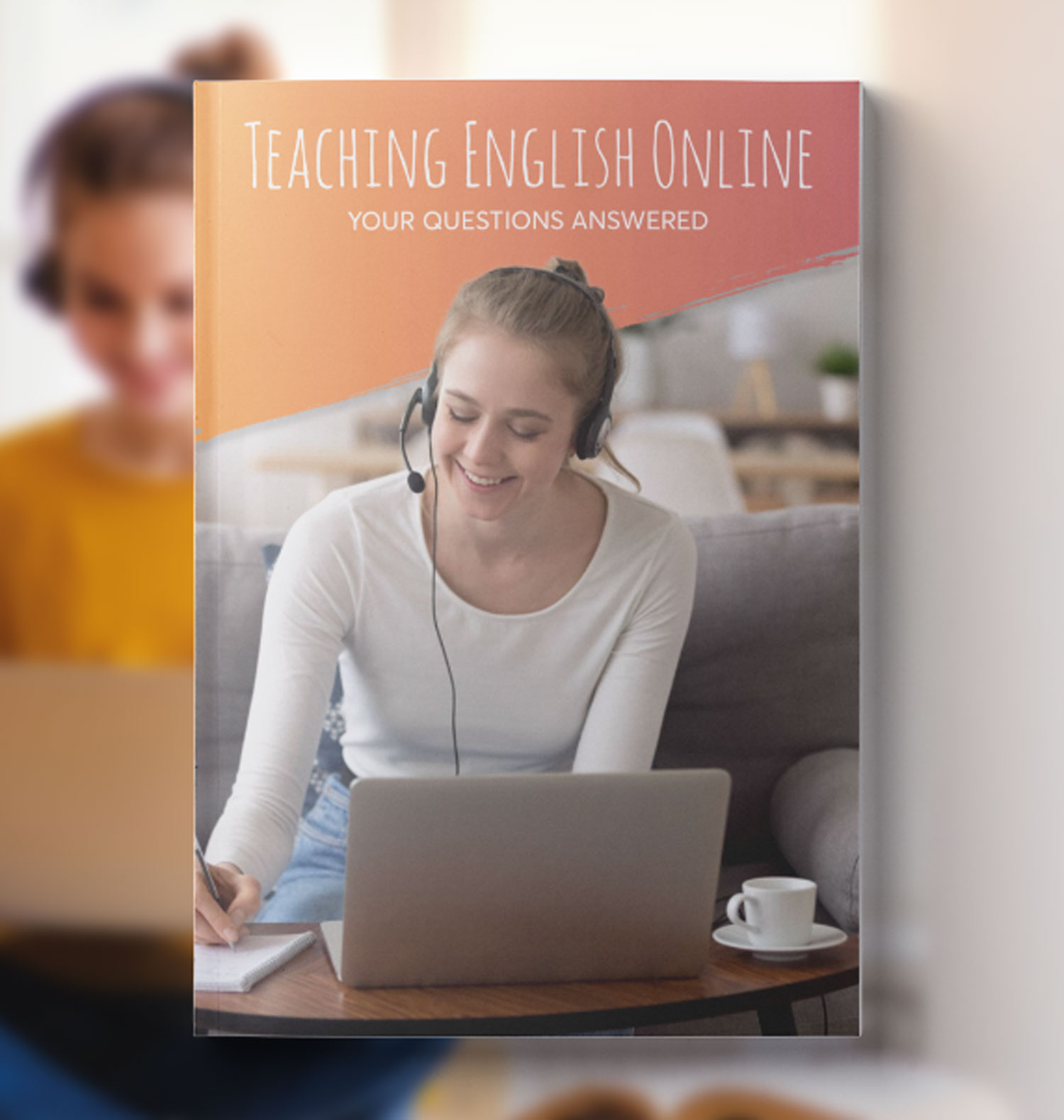 TEFL INSTITUTE OF IRELAND TEACHING ENGLISH ONLINE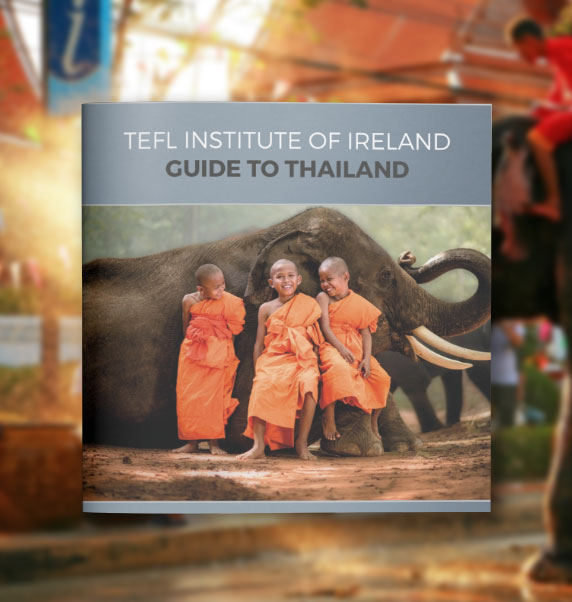 TEFL INSTITUTE OF IRELAND GUIDE TO THAILAND
✖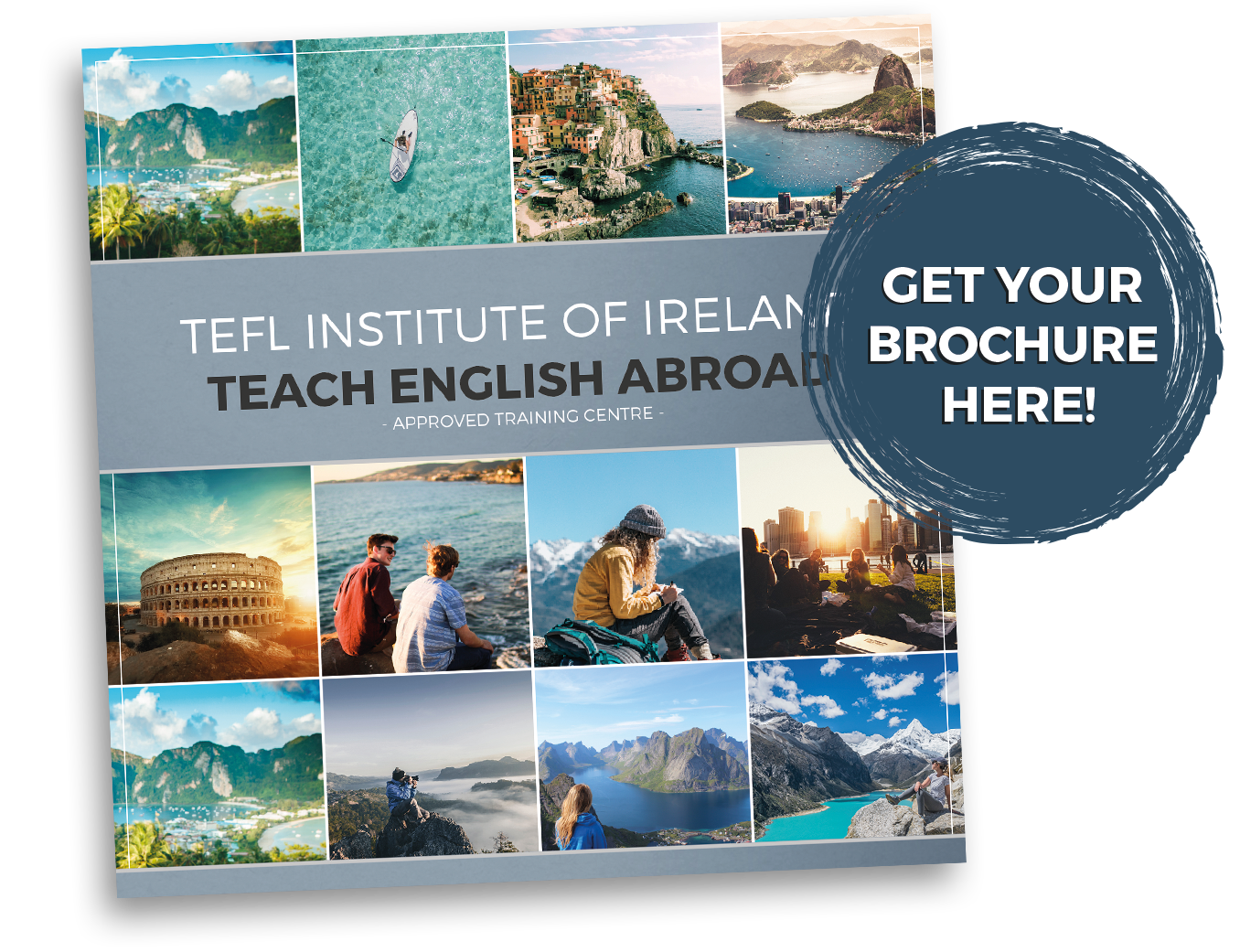 Whats inside?
The 46 page comprehensive TEFL brochure will tell you everything you need to know about teaching English as a foreign language – including the full range of training options, TEFL Jobs, and TEFL scholarships available.
Which TEFL Course
Why a TEFL Internships
TEFL Scholarships Available
Best countries for TEFL Jobs
Career Guidance Centre
✖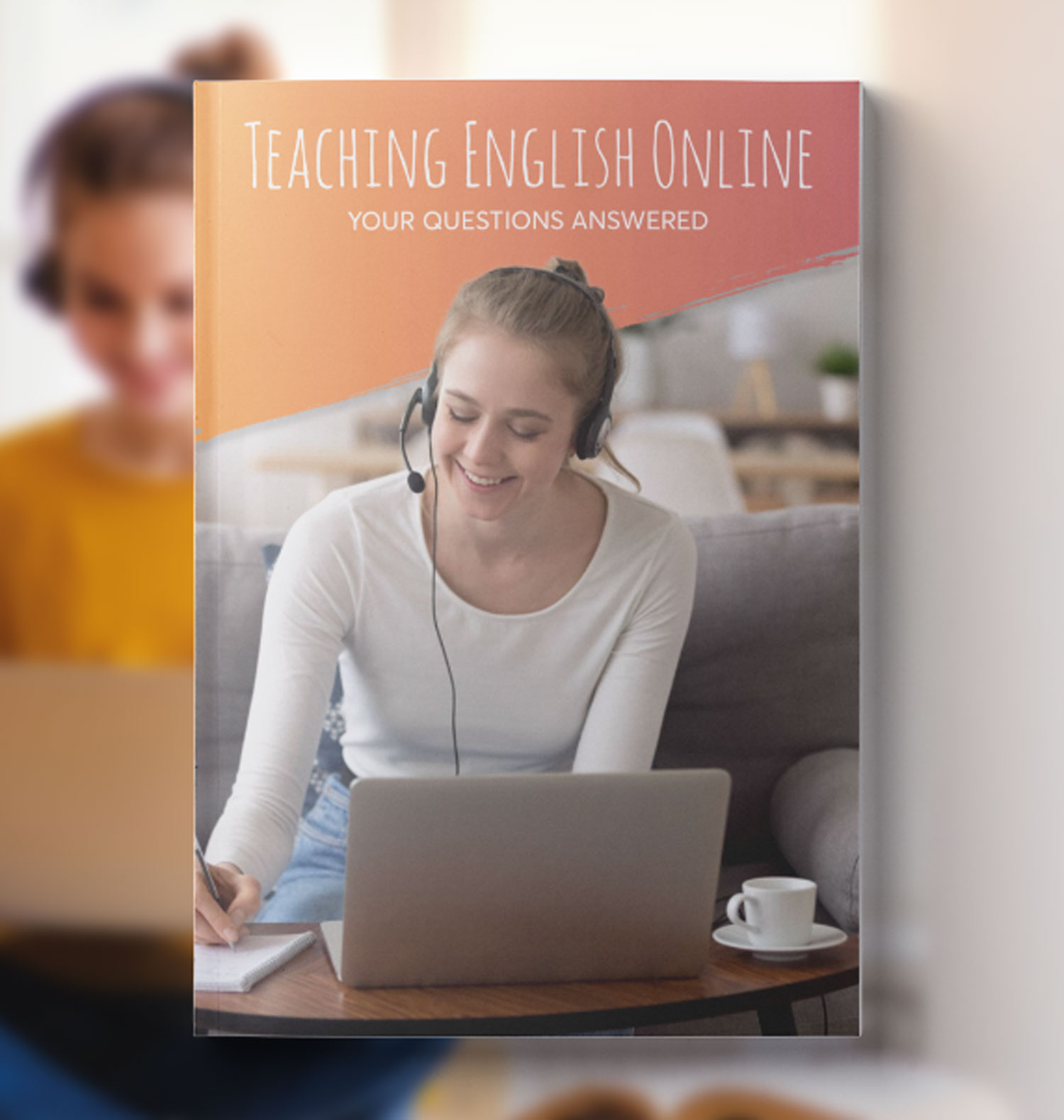 What's inside?
Get an insight into the online TEFL market and what you can expect with our Teaching English Online Guide. From how much you can earn teaching online to the tools you need to begin, we have you covered to successfully launch your career as an online English teacher.
Facts about teaching English online
How much you can earn?
What will I need to begin?
Which training to take?
Your career options.
✖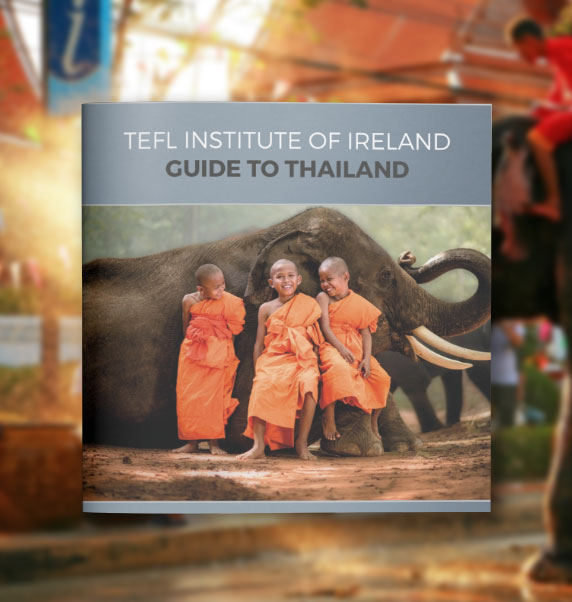 What's inside Thailand guide:
Thailand is an aspiring ESL teacher's dream.This guide will explain more about our TEFL internship in Thailand.
Welcome Orientation & Training
Who can apply?
Thailand Facts
What's up for grabs?
FAQs about Thailand
✖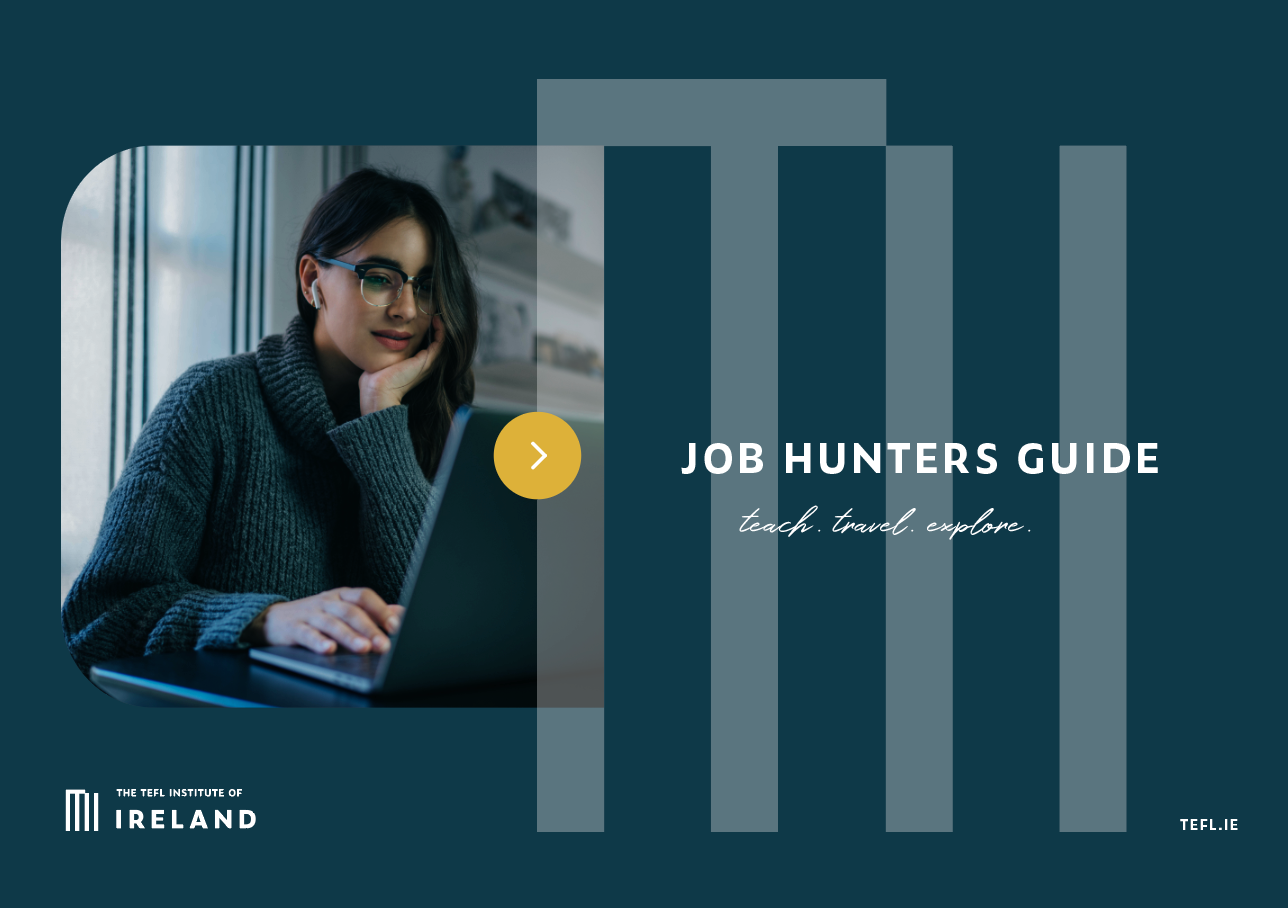 What's inside?
In today's busy world, online learning and training is becoming more and more popular, meaning your TEFL training is no different and the same goes for your future students.
The TEFL Institute of Ireland offers 24/7 access to your course, allowing you to easily fit study into your busy lifestyle. Whether you're working, at university or juggling family life this course is right for you.
The interactive program is structured using a combination of text, audio, and video , so there's something to suit every type of learner.
The TEFL Institute of Ireland is a fully recognised training centre, so you know you're in good hands.
Did we mention a 14-day money-back guarantee?