About our programme
Practically untouched by western society, Myanmar is a true Asian teaching experience for anyone with the urge to delve right into life in Asia! Now you have the opportunity to spend 5 months as a TEFL intern and teach English in Myanmar.
The best way to get to know your new home is to take a hot-air balloon ride to get the best views of the picture-perfect mountains, peaceful lakes and ancient Buddhist temples.
Who better to enjoy your first experiences with than the group of TEFL teachers you'll join in Yangon for your full 5 day orientation.
Feel like a local celebrity while teaching in Myanmar! You may be the first foreigner the locals have seen—be prepared for teacher appreciation days and being asked to step into photos, it's amazing.
The Burmese people are as kind as the food is tasty, which means you'll never be stuck for a wholesome meal or a new friendly face to meet.
Before starting your Myanmar adventure, you'll complete our 120-hour express TEFL course—ready to step in front of your class as a confident leader.
Once you step off the plane you can relax knowing our in-country team will be waiting to collect you from the doors of Yangon International Airport (RGN) and drop you to orientation.
Whether you're a seasoned teaching professional or have just completed your own education, Myanmar is the place for you! This is a unique experience, even for the most traveled of TEFLers.
Let's get you booked and enrolled, next stop Myanmar!
Discover Myanmar Placement
Make your resume stand out with our Myanmar internship
Monthly allowance 1,000,000 – 1,750,000 K (Myanmar Kyat) (€600-€1,028)
120 - Hour Premier TEFL Course
Airport pickup & transfers
Opportunity to teach in primary and secondary schools
Two consecutive days off per week
Ongoing in-country support
Fluent or Native English speaker
Completed secondary school
TEFL qualification (included)
Flexible, mature and culturally sensitive
Clean bill of both mental and physical health
International flights: You'll need return flights (can be two one-way)
Police check: Each applicant must have a clean criminal record
Vaccines: Consult your doctor
Travel insurance: Comprehensive cover for travel & medical insurance
Budget: Spending money for your first six weeks plus excursions etc
Visa cost: You'll have full support to obtain your visa and the cost is reimbursed by your placement school (budget around (€50-€100)
Investment
Enrollment Fee
Pay it to secure your spot and start the placement process.
Please
contact
our team if you would like your name to be added to our waiting list for when the programme re-opens again.
All inclusive
Monthly allowance (€600-€1,028)
120 - Hour Premier TEFL Course
Airport pickup & transfers
Location
Once you settle in after your orientation, you'll be placed in one of our fantastic placements throughout Myanmar. Locations are varied and include: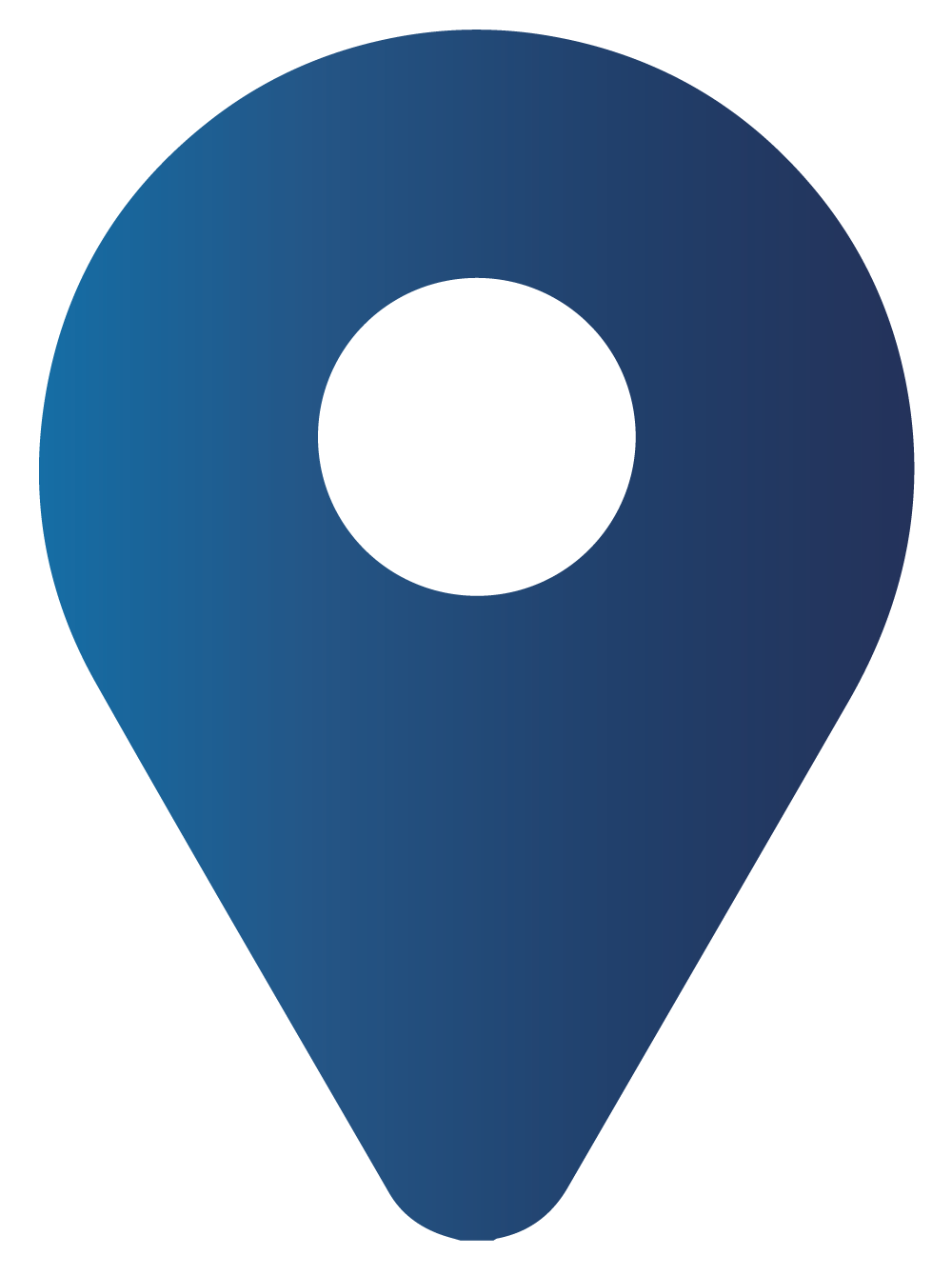 Yangon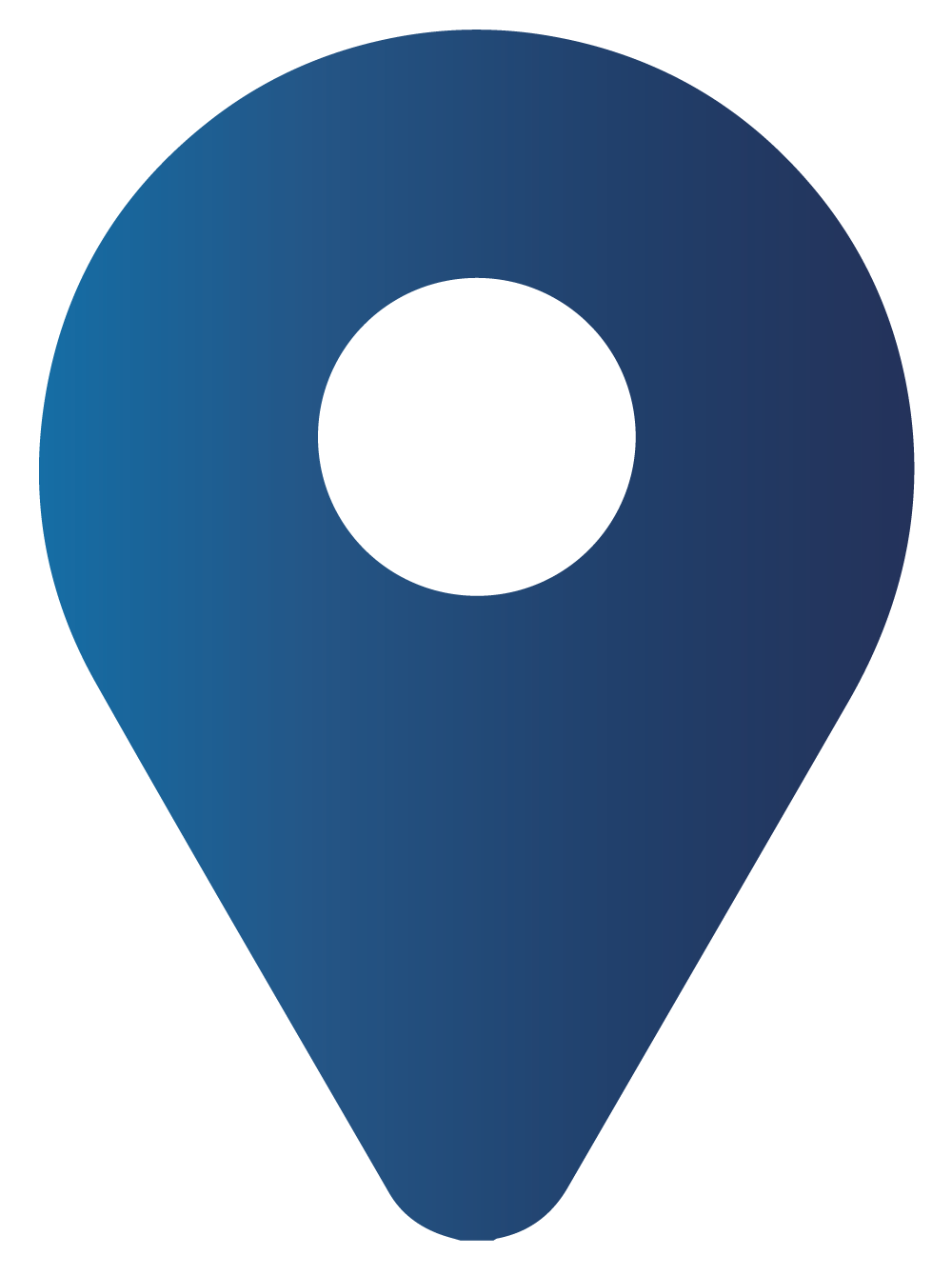 Mandalay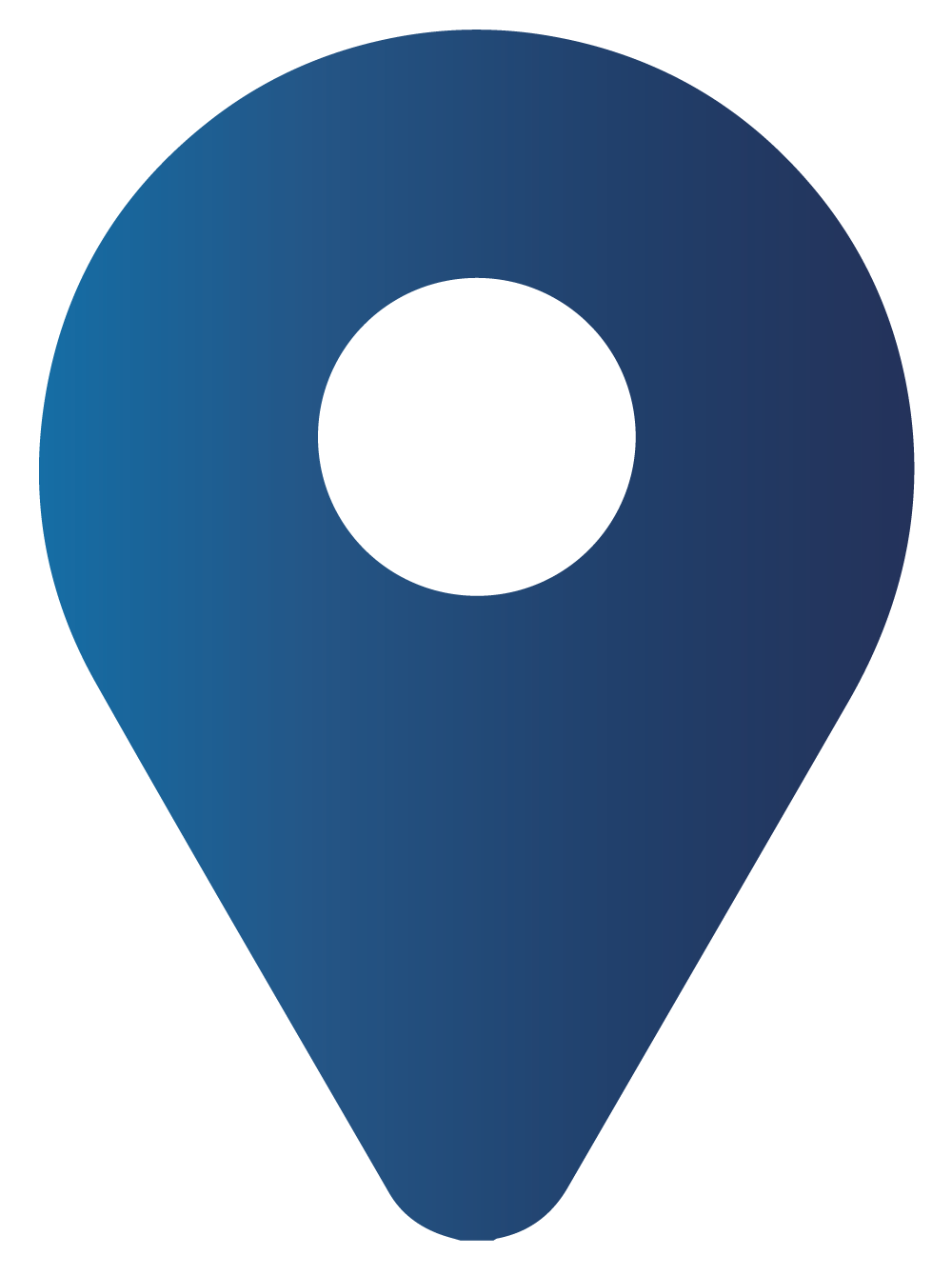 Pyin Oo Lwin
Want to learn more?
Drop your details below and we'll have a trained expert get in touch very soon!
Your teaching experience
Teaching English in Myanmar is one of the most rewarding things you'll ever do. A maximum of 25 hours face-to-face teaching will mostly fall into a Mon – Fri teaching schedule, with some Saturdays.
Your aim in the classroom is to improve your students' listening, speaking, reading and writing skills.
If you need any support for planning your lessons, your teaching colleagues will be there to happily lend a hand. Don't worry though, you'll have plenty of time to prepare within the 15 hours allocated for preparation and school activities.
Students will range from three to 16 years of age. You'll be placed in either a language institute or a private school.
Friends and couples are welcome to apply, we recommend applying early as placement together is based on availability.
How it works
Before you go, you'll have an application form to complete, a video interview, submit all your documents and then you'll be on your way to Myanmar.
1. Apply
Apply now and schedule your interview
2. Interview
If your interview is successful you will then need to provide documents
3. Documents
Congrats on passing the interview stage, now its time to submit all your documents: Degree, Police Record, Copy of Passport.
4. Go to Myanmar
If you have successfully passed the interview and submitted all necessary documents you are ready to go!
Outside the classroom
You won't find it difficult to keep busy during your time in Myanmar, there's plenty for you and your newfound friends to do.
There is lots to do during your days off in Myanmar. Wander around the stunning gilded pagodas, hike the picturesque mountains or spend the day at the tranquil lakes. The natural beauty of Myanmar.
Any wine enthusiasts out there? Surprise, Myanmar produces some of the best wine in Asia! Make sure to visit the Aythaya winery to sample some of the delicious grape juice!
Allowance
A monthly allowance of 1,000,000 – 1,750,000 K (Myanmar Kyat) (€600-€1,028) means you'll be one of the highest paid TEFL interns in Myanmar. Because this is a highly paid placement, you'll be able to really enjoy your surroundings.
Ready to begin your Myanmar adventure? We have an in-house expert waiting to guide you.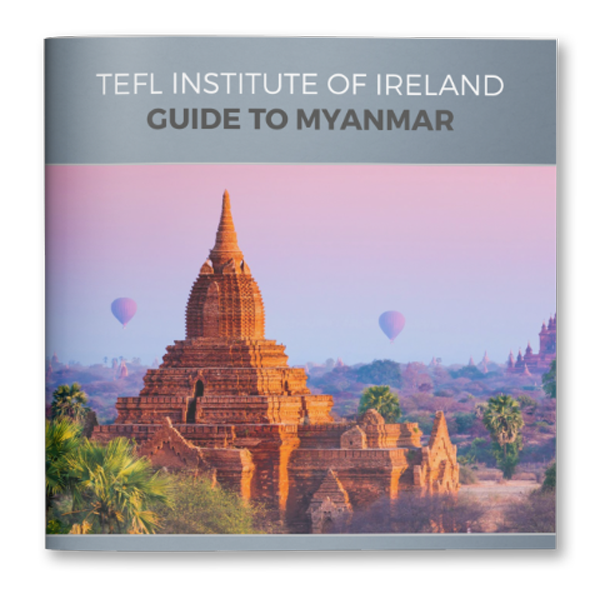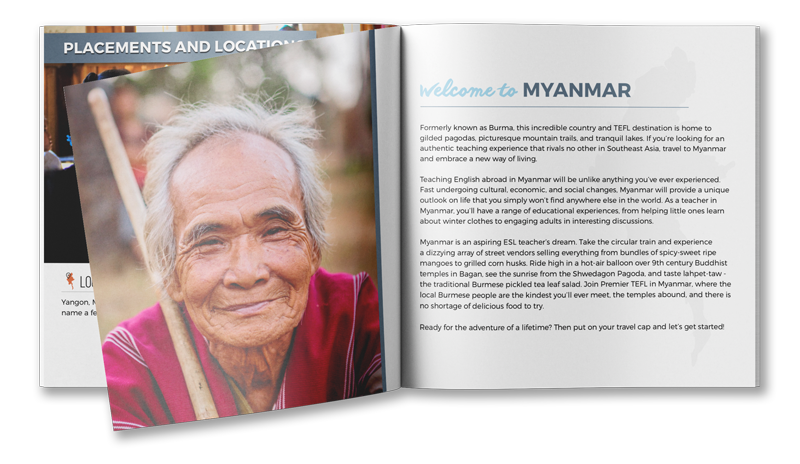 Myanmar Guide!
✖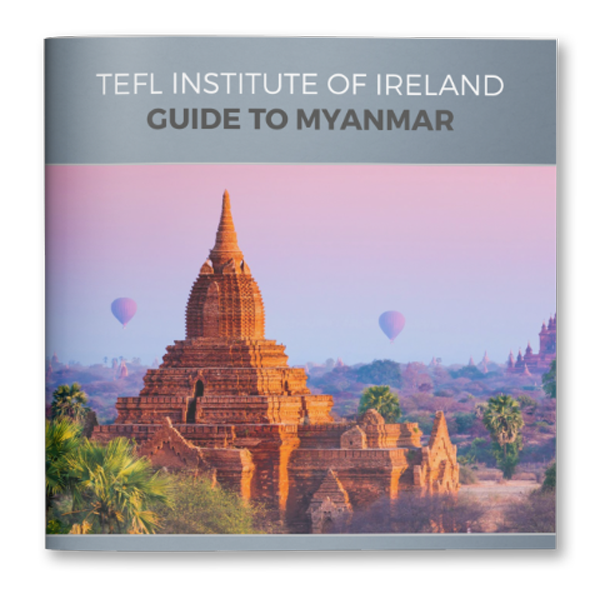 What's inside?
Welcome to Myanmar
Placements & locations
Orientation & training
Who can apply
Myanmar facts
What's up for grabs
FAQ
Sign up and get instant access to your Myanmar Brochure.