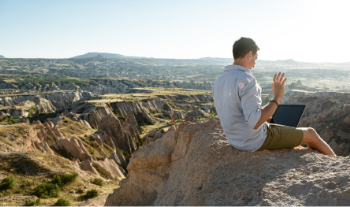 120 Hour Premier TEFL Course Accredited
View more
The accredited TEFL courses are the quickest way to get certified and are accepted by TEFL employers worldwide.
BEST FOR
Native or near-native speakers
Teaching English worldwide
Getting TEFL qualified fast
Volunteer teaching
Course Overview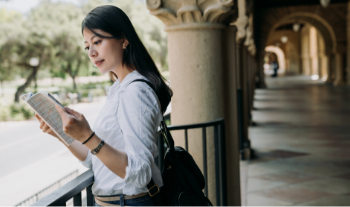 180 Hour Level 5 TEFL Course
View more
Level 5 TEFL courses provide more in-depth training and are assessed at the same level as the CELTA and Trinity CertTESOL.
BEST FOR
Native or near-native speakers
Teaching in Europe or the Middle East
Earning higher salaries
Achieving the highest certificate
Course Overview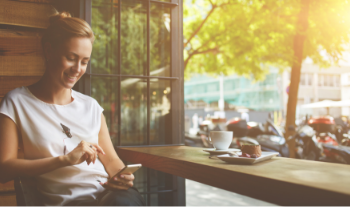 310 Hour Level 5 Hybrid TEFL Course
View more
The hybrid accrediated TEFL courses give you first-class training along with practical teaching experience.
BEST FOR
Native or near-native speakers
Teaching online or abroad
Aspiring teachers with no experience
Gaining hands-on experience
Course Overview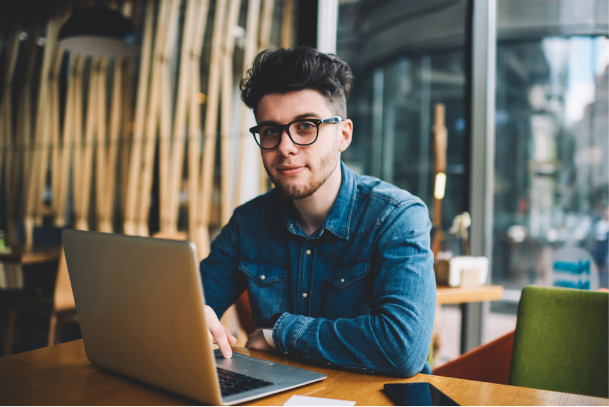 TEACH
Get qualified to teach English as a foreign language anywhere in the world with our internationally recognised TEFL courses. Help language learners succeed, online or in a classroom – the choice is yours.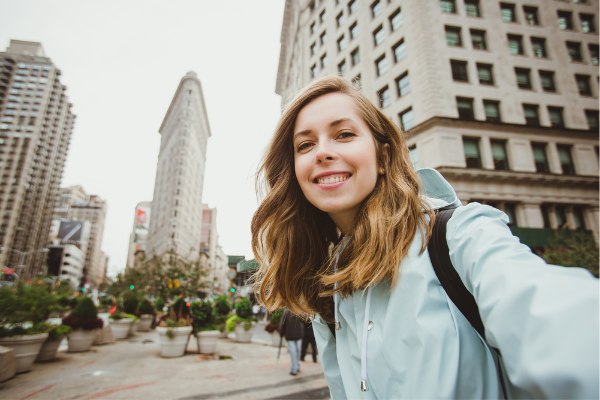 TRAVEL
Teach English abroad with a lifelong TEFL certificate that lets you see the world and get paid too! Whether TEFL is a career break, study gap or full-scale job for you, let the world be your workplace.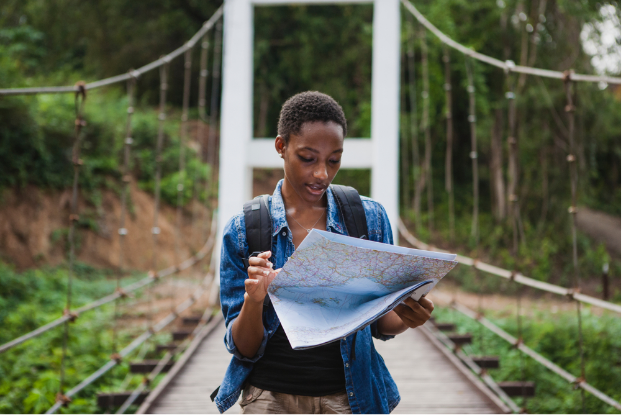 EXPLORE
Choose from our range of accredited TEFL courses and discover a world of opportunities. Experience captivating cultures, have unforgettable adventures and live the life you want on your terms.
Excellent services, professional attitude and friendly staff-I was delighted to contact Sarah Foley who proved to be indispensable when dealing with all the formalities. The Tefl Institute of Ireland comes highly recommended. Glad to have joined.

Aleksandra Lederer
19:02 24 Sep 21
Loved my course super easy to follow and lots of additional sources and mateials provided

Anastasia Burton
16:20 24 Sep 21
I highly recommend The TEFL Institute. They are an exceptional organisation. A very big "Thank You!" to Emma for her outstanding customer service :)

Ruth Shortt
11:37 23 Sep 21
I am very happy with my decision to study for a TEFL qualification with The TEFL Institute of Ireland. Throughtout my course the support team were extremely engaging, helpful and always encouraging, in particular I would like to mention and say thanks to Sarah Foley and Rachel Hammond for all their support. They were also really prompt with their responses so I was never waiting too long for help. I would definitely recommend anyone who is interested in a TEFL course to enrol with them and I am looking forward to starting my next course with them and expanding my skills!

Emily Coll
10:29 22 Sep 21
I have had such an amazing experience doing the tefl course, tefl institute of ireland have been very helpful and have had good communication throughout the time I have been doing the course. I'd highly recommend them to anyone.

Rachel mangan
08:57 22 Sep 21
Thank you so much! This was such a good experience and has helped me in my career to becoming an English teacher. The Webinars were so informative about lots of teaching opportunities around the world. This has also allowed me to gain more confidence in my teaching career. I would highly recommend this to anyone deciding to become an English teacher.

Angelica Guardiano
23:29 21 Sep 21
I am really enjoying my course with the TEFL Institute of Ireland. The team, especially Kate and Sarah, have been very helpful in enabling my study and letting me know of the different opportunities available with the course. The content is engaging and there are plenty resources to make the most of the course. Thanks very much especially to Sarah for your recent help!

Sinéad Liston
14:36 21 Sep 21
I am currently completing the 120 hour TEFL course. I am enjoying this course and received good support during it. Would recommend.

Aoife Ryan
14:03 21 Sep 21
JOIN OUR COMPLIMENTARY WEBINARS

Leading TEFL provider in Ireland with a global reputation

Accredited TEFL courses offering teaching practice

Internationally recognised TEFL courses

CELTA/Trinity CertTESOL equivalent Level 5 TEFL courses

Outstanding reviews on Google and social media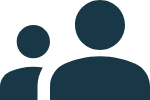 Over 11,000 students certified from 33 countries
TEFL ON THE GO
We're one of the most accredited course providers in Ireland, with a strong reputation for our internationally recognised TEFL courses. We pride ourselves on delivering high-quality learning experiences that are affordable and flexible to your needs. With our dedicated TEFL app, you'll have access to our online accredited TEFL courses from any device, 24/7. That means you can work on or review your course whether you're at home or on the go!
DOWNLOAD THE APP