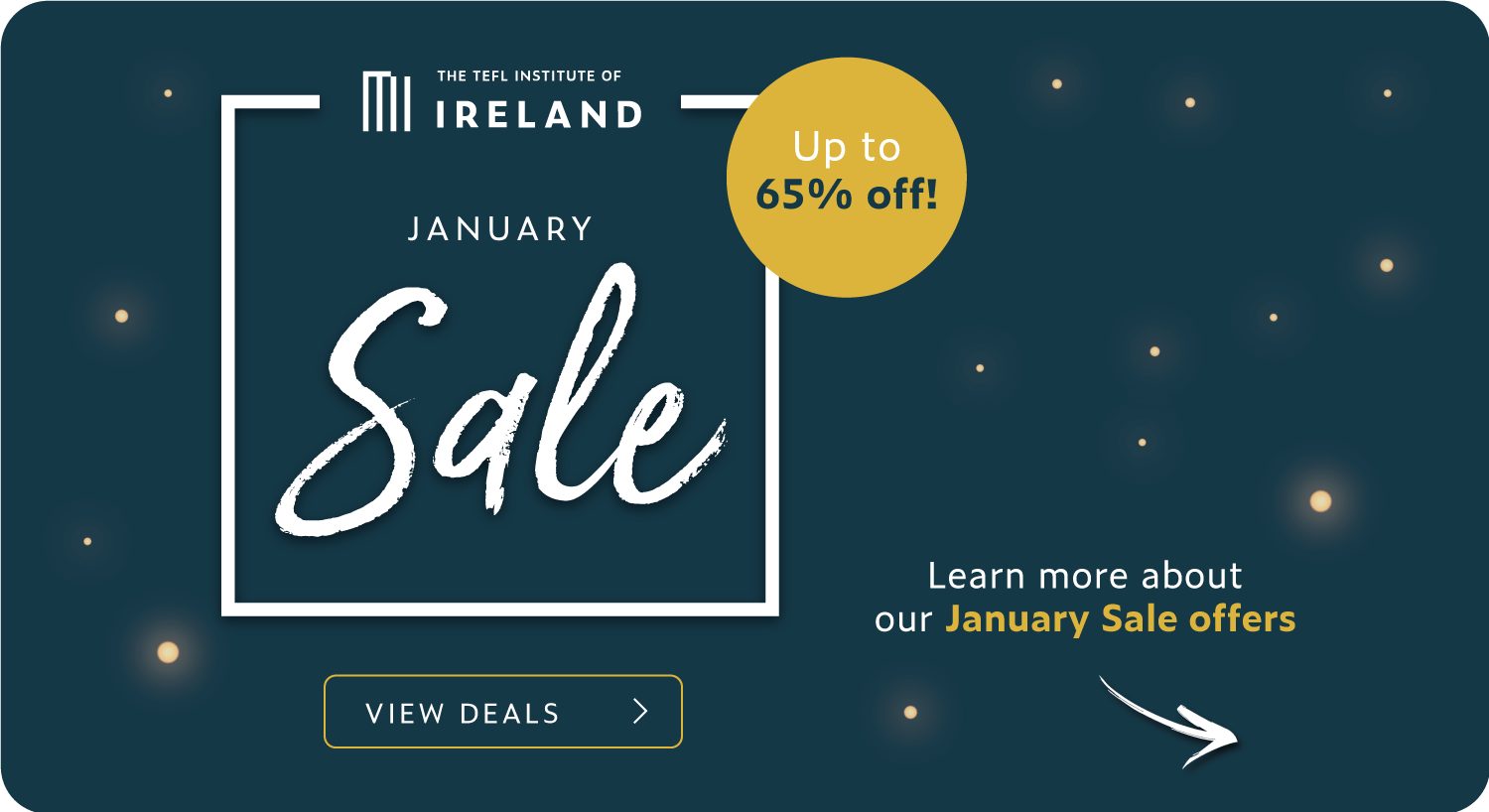 FIND YOUR PERFECT TEFL COURSE
Kickstart your TEFL career today with our accredited TEFL courses.
Get 24/7 online access for study flexibility & unrivalled tutor support.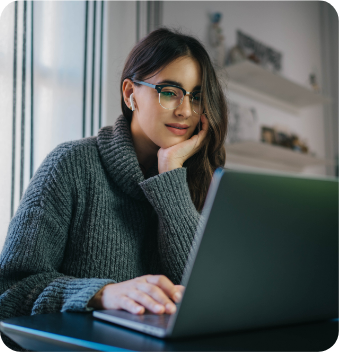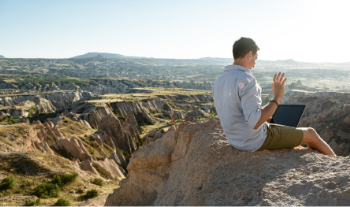 120 Hour Premier TEFL Course Accredited

& Free 12 Hours Live TEFL Zoom Classes Worth €119
View more
The accredited TEFL courses are the quickest way to get certified and are accepted by TEFL employers worldwide.
BEST FOR
Native or near-native speakers
Teaching English worldwide
Getting TEFL qualified fast
Volunteer teaching
Course Overview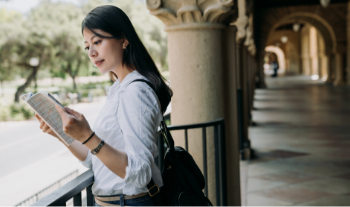 180 Hour Level 5 Ofqual Regulated TEFL Course

& Free 20 Hours Live TEFL Zoom Classes Worth €209
View more
Level 5 TEFL courses provide more in-depth training and are assessed at the same level as the CELTA and Trinity CertTESOL.
BEST FOR
Native or near-native speakers
Teaching in Europe or the Middle East
Earning higher salaries
Achieving the highest certificate
Course Overview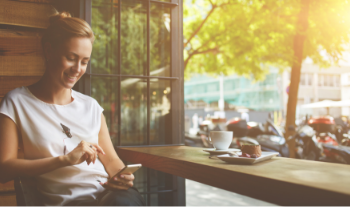 310 Hour Level 5 Hybrid TEFL Course

& Free 20 Hours Live TEFL Zoom Classes Worth €209
View more
The hybrid accrediated TEFL courses give you first-class training along with practical teaching experience.
BEST FOR
Native or near-native speakers
Teaching online or abroad
Aspiring teachers with no experience
Gaining hands-on experience
Course Overview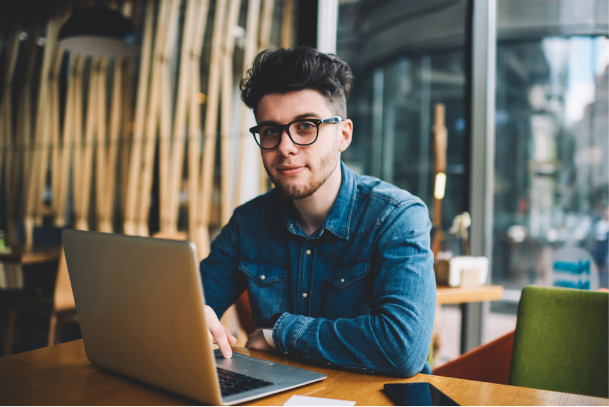 TEACH
Get qualified to teach English as a foreign language anywhere in the world with our internationally recognised TEFL courses. Help language learners succeed, online or in a classroom – the choice is yours.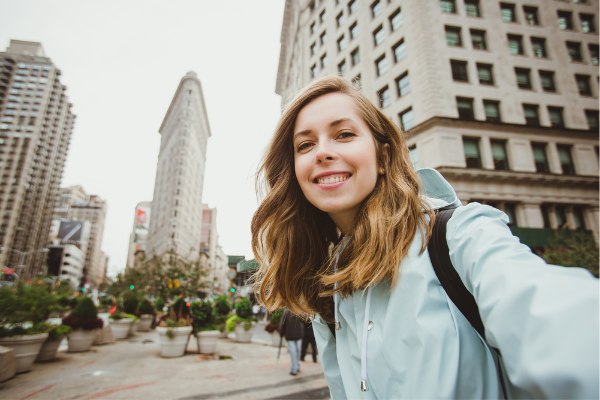 TRAVEL
Teach English abroad with a lifelong TEFL certificate that lets you see the world and get paid too! Whether TEFL is a career break, study gap or full-scale job for you, let the world be your workplace.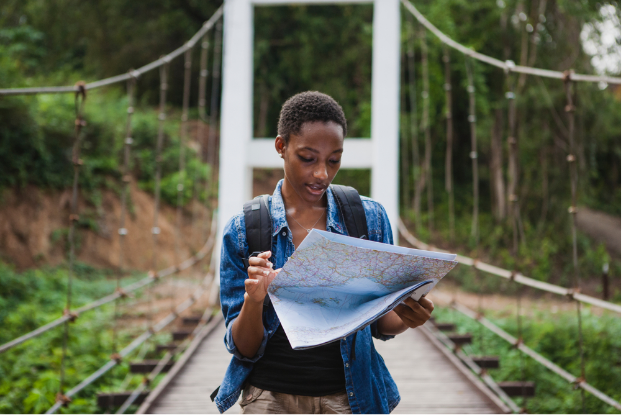 EXPLORE
Choose from our range of accredited TEFL courses and discover a world of opportunities. Experience captivating cultures, have unforgettable adventures and live the life you want on your terms.
I would like to thank Mrs Sarah Foley for her guidance and assistance during the enrollement process. Thank you TEFL Institute for this wonderful experience.

Wassila Na
22:55 14 Jan 22
I purchased the 120 hour TEFL course. TEFL often offers its courses at discounted rates so you get really good value for money. I found the online platform very easy to use and the material is well explained. I am in Final Year college and required an extension to complete the TEFL course. TEFL were very professional and understanding and granted me an extension after just one phone call. Sarah Foley could not have been more friendly and helpful over the phone. It took no time at all. This is a great service that they provide and makes it easier to complete the course alongside your current workload. Thanks TEFL! Looking forward to finishing my course.

Laura Kilmartin
13:02 14 Jan 22
Courses are well laid out. There are loads of links to information and resources available to you. Definitely recommend for beginner TEFL 120 hour and online teaching course.

SaraLouise Fuery
15:42 12 Jan 22
Very professional and detailed course, interesting and engaging. Would highly recommend

Georgia Timmins
07:14 10 Jan 22
The course has been very enjoyable with lots of interesting information. Also the support provided by the TEFL Institute team is incredible!

Idalia Steczkiewicz
20:26 07 Jan 22
Great course, very thorough and informative and the software is easy to use.

Shane Lally
18:15 07 Jan 22
This course was very well organised and shared a lot of useful information. I hope to teach English now although it is harder to find a job without a bachelors degree.

Therese McCormack
14:07 07 Jan 22
TEFL has been great for opening up the opportunity to travel and work, for me in particular for heading to Indonesia in 2022. The course so far is very user friendly and is very flexible with the option to extend your study time where needed. Sarah Foley was particularly helpful in sorting this out for me! Would definitely recommend TEFL!

Leah Farrell
17:50 05 Jan 22
JOIN OUR COMPLIMENTARY WEBINARS

Leading TEFL provider in Ireland with a global reputation

Accredited TEFL courses offering teaching practice

Internationally recognised TEFL courses

CELTA/Trinity CertTESOL equivalent Level 5 TEFL courses

Outstanding reviews on Google and social media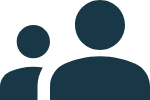 Over 11,000 students certified from 33 countries
TEFL ON THE GO
We're one of the most accredited course providers in Ireland, with a strong reputation for our internationally recognised TEFL courses. We pride ourselves on delivering high-quality learning experiences that are affordable and flexible to your needs. With our dedicated TEFL app, you'll have access to our online accredited TEFL courses from any device, 24/7. That means you can work on or review your course whether you're at home or on the go!
DOWNLOAD THE APP