2020 in Poland TEFL
January 22, 2020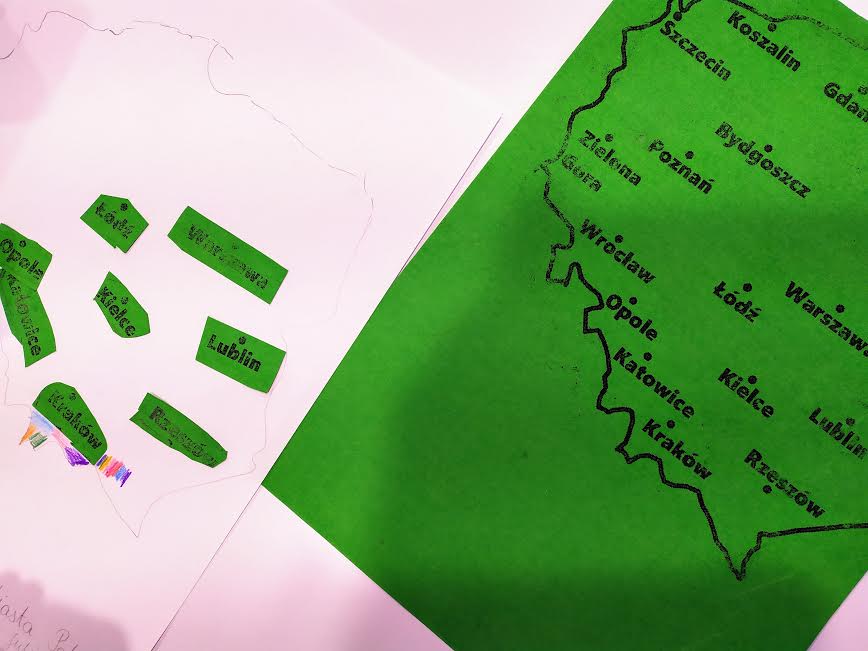 Happy New Year
Another year has passed and I'm pleased to be writing from Katowice. I'm still living and working in Poland as a TEFL English teacher and Montessori assistant. This is the longest period of time that I've spent abroad as an expat in the same city. This because I usually move to a new country at the start of each calendar year for a fresh chapter in my TEFL experience / career. But, after 5 countries I have decided to 'rest' in Katowice for the new academic year.
New Years Resolutions
Learning a new language or brushing up on skills is a common New Years Resolution for many, it's no surprise then that I have signed up for a Polish language course, once a week class. The goal is to improve my vocabulary and confidence in speaking Polish because I understand more than I can speak.
This is also a great time of the year to advertise and find prospective students to teach. I have been going around Katowice putting up flyers and posters advertising private English language lessons. The locations I choose are universities, colleges, local cafes and restaurants. Before you do this, just make sure you get permission.
Teaching maths by using the Montessori technique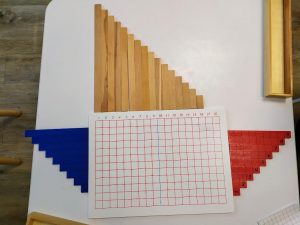 The red and blue wooden rectangles range from 1-9. They are placed either side of a white grid numbered 1-18 with the middle 9-10 square showing a blue line vertically. The plain wooden rectangles are not numbered but they measure to each square on the 1-18 grid.
Process to make 14-8 = ?
Choose a wooden rectangle and place it on the grid blocking the number 15-18 at the top.
Choose a red rectangle that is numbered 8 and place it below the plain wooden rectangle.
Pick up the blue rectangle which represents the blue number on the grid in this case its 6.
Note that the blue rectangle must be between 1-9. Overall this exercise is great to work out minus (-). I believe that using wooden material with children to learn is more useful than electronic devices as the child can feel the wooden rectangle and familiarise themselves with how long it is in comparison to other numbers.
Stories from a pre-school classroom
One task was to teach children the location of Polish cities on a map by using buttons and sewing (the largest button is the capital city Warsaw, and the smaller buttons represent population size). Its delightful to think about this cultural exchange where I am an Englishman in a classroom in Katowice teaching Polish children about Polish geography in both English and Polish.
In Poland they celebrate Grandfather and Grandmother Day which is an important tradition, therefore, I am working with the children to make gifts which they can give to their family members. I'm using templates, winter craft artworks for kids to cut out and stick. This is a great exercise because we can work together step by step following instructions in English.
I've rearranged the classroom layout to utilise the space and encourage pair work and conversation. This is important because the students returned to class after Christmas break and can see change/ progress rather than the same old.